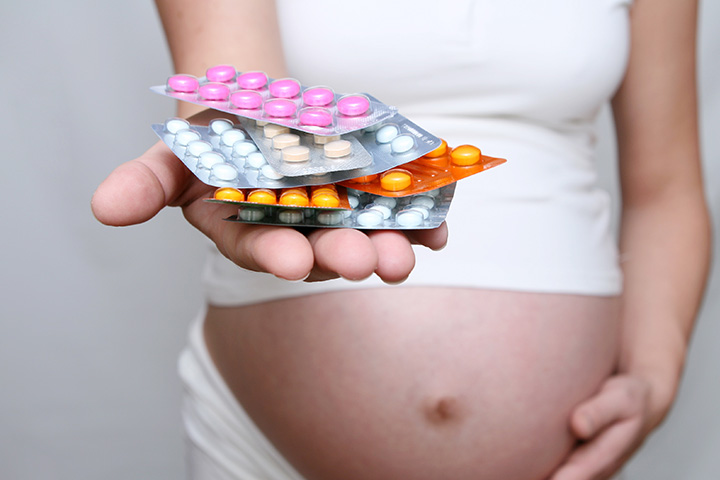 It's true that drugs present in your blood will get into your breast milk. However, the quantity that gets transferred defers from one medication to another. In most cases, medications have low levels of transfer; but like all things, there are some exceptions. These exceptions get concentrated in your breast milk and may even affect your milk supply. This means you may have to consider each drug separately. Make sure to check with your healthcare specialist before taking over-the-counter medicines or prescriptions.
The age and health factor
Newborns, premature babies, and medically unstable babies or infants having poorly functioning kidneys are at the greatest risk of being affected by medication in breast milk. However, if you use the medication in the first three to four days after childbirth, it will be transferred at very low levels to your baby, owing to the limited quantity of milk you're producing. Healthy babies who are 6 months and older are at the lowest risk as they can metabolize drugs efficiently.
Furthermore, women who breast-feed their children more than a year after childbirth produce lesser milk, and subsequently, the amount of medication transferred to milk is reduced.
Medication, breast-feeding, or both.
While most medications are considered safe, a few may not be recommended during breast-feeding. Sometimes, it is very important that you continue your medication; however, if you must breast-feed your child, your healthcare specialist will prescribe a safer alternative. Otherwise, you will be advised to continue breast-feeding only when the medication is at a low level in your milk. You may be advised to take your medication just after feeding. The instance where your doctor may forbid you to breast-feed temporarily or permanently is very rare and usually depends upon the duration for which you need to take medication.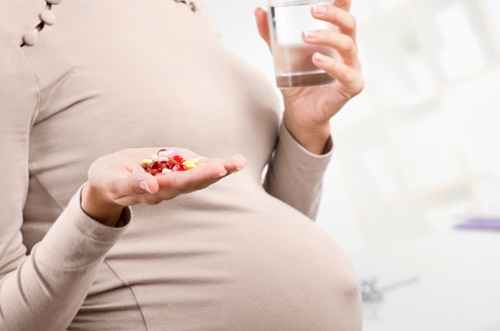 Store it away for a later day
If your doctor has suggested that you may have to stop breast-feeding and shift to bottle-feeding for a while, don't panic. Use the time to store away your milk using a breast pump. Do not use the milk that is pumped while you're on your medication. However, you may consult your doctor to know if your medication is harmless. Until you do so, label the container of your milk and store it separately.
If, after all these measures, your little one shows signs of having a reaction, you must inform your doctor. The signs and symptoms to watch out for in your baby include fussiness, rashes, or a change in eating and sleeping habits. Pampers India has more than just a bunch of tips and advice for mothers on medication. We have been with you through your prenatal journey and are ready with answers to all your post pregnancy queries too. Browse through our list of expert breast-feeding tips and you may find answers to other questions as well.
Related posts: