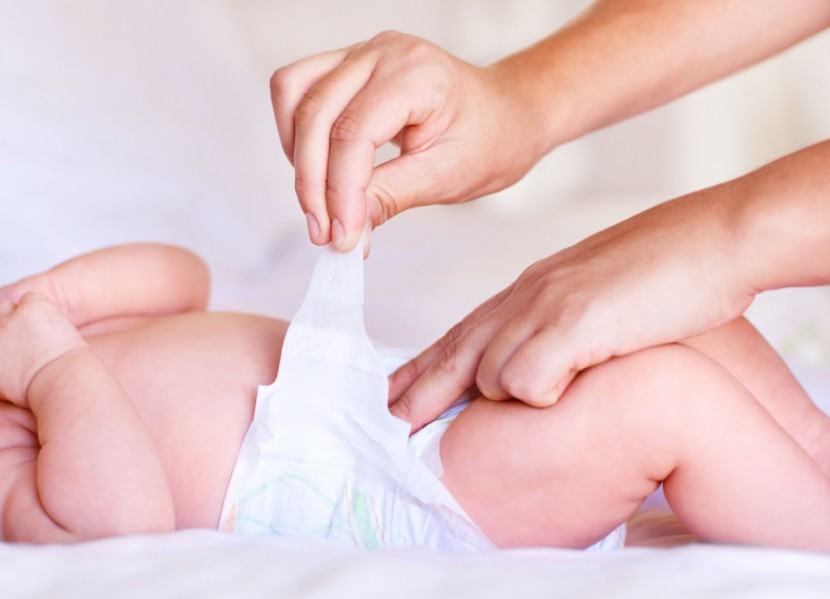 You're all set to welcome your little darling. The room is picked; the cradle is ready; cute infant clothes are bought. You've gone to great lengths to make sure everything is perfect and picking the right diaper is just as important.
Finding the right one among the huge number of options available in the market may seem like a daunting task. And that is why we have laid out a five-point guide to help you select the perfect nappy for your angel.
1. Check the absorbency
The most important criterion to look for in any baby diapers is absorbency. Give the highest priority to how well the nappy absorbs the liquid and keeps your baby's skin dry. Dryness ensures protection against irritation, itching, and rashes. A good nappy has special lock crystals for absorption and evenly distributes the liquid, leaving no moisture over the baby's sensitive skin.
2. Go for convenience
Disposable diapers offer maximum convenience—no washing! They also offer higher absorbency than cloth ones, relieving you from the worry of frequent changing. In the disposable category, go for nappies with Velcro fasteners as they are re-adjustable and won't slip off your baby's powdered bottom.
3. Opt for the perfect fit
Choose a nappy size that is based on the weight of your baby. A big size will leak from the sides while a smaller one will be too tight. The elastic should not leave red creases on your baby. Go for a size that offers breathable space, allows comfortable leg movements, and gives a leak-free secure fit.
4. Pick the right material
Select a baby diaper product that uses soft and cosy materials. The fasteners must be gentle on the skin. The edges of the nappy should have rounded corners. Overall, the nappy should give a seamless feel to avoid irritation.
5. Look for special features
Apart from the basics, there are some nappies that come with added features. For instance, Pampers diapers come with a wetness indicator. The yellow coloured line on the nappy turns blue, alerting that it needs to be changed. Some nappies come with an infused baby lotion that ensures protection from irritation. Besides, there are also some diapers designed for infants with a cut around their umbilical area. This keeps the area dry and airy.
Check for these features while picking the right product for your baby. Choose Pampers as it offers all of the above. Pampers India, a Procter & Gamble brand, offers a variety of baby care products to help you breeze through the pregnancy and post-pregnancy phase. Browse through articles written by Pampers' experts for handy tips, and pick from a wide selection of Pampers diapers online.
Related posts: