Looking for the Best Gynecologists And Maternity Hospitals In Jaipur? During pregnancy, a woman is neither ill nor injured. But she needs more care & comfort. Good maternity hospitals deal with taking great care of women during pregnancy and birthing. It is recommended by specialists that women should visit their gynecologists for a regular check-up even while planning pregnancy.
To choose the Best Gynecologists and Maternity Hospitals In Jaipur you should consider the following criteria – the reputation, facilities & amenities, the quality of hygiene, environment, time taken to commute from home, overall cost, experience & expertise of doctors to handle complications and personalized pregnancy care. You can also read our related blogs on the Best Gynecologists & Maternity Hospitals in Chennai, Bangalore, Hyderabad, Mumbai, Puducherry, Kolkata, Delhi & Pune 
Enlisted below are the Best Gynecologists and Maternity Hospitals in Jaipur, in no particular order.
COCOON HOSPITAL
The cocoon hospital has broken all shackles in luxury & beauty related to pregnancy with decorated exteriors and interiors. The polite and professional attitude of the staff, the expertise of the obstetrics and gynecologists & luxurious rooms make Cocoon one of the most sort-after hospitals in Jaipur. The Water Birthing pool and laparoscopic delivery boosts the confidence of the expecting couple.
Address: Plot no 14, airport plaza, Durgapur, Tonk road, Jaipur 302016
Contact Number: 91 8003499901 / 01415169699
Recommended Doctors: Dr. Sunitha Sisodia, Dr. Sudha Garg, Dr. Priya Gupta
NEHA MATERNITY AND ENT HOSPITAL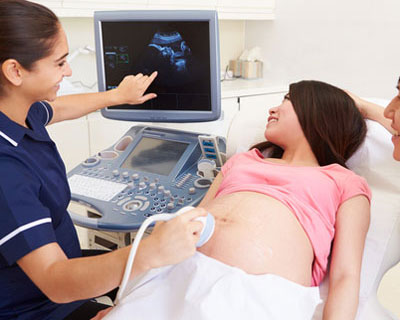 The Hospital is spread over 9000 sq. ft. area with all the latest equipment, fully equipped OT and Labour Room of International standard. It is one of the Best Maternity Hospitals in Jaipur which gives you a homely environment & facilities at affordable costs gaining significant fame in the healthcare domain.
Address: 72 New Sanganer Road, Devi Nagar, Shyam Nagar, Jaipur 302019
Contact Number: 09829054256
Recommended Doctors: Dr. Neha D Bharadwaj
MANIPAL HOSPITAL
Manipal Hospital is a renowned entity for healthcare in Jaipur. Affordable tertiary care framework with multi specialty healthcare facilities with comprehensive treatment paved the way for Manipal Hospital to become the largest NABH & NABL accredited hospital in Rajasthan carving a niche for itself.
Address: sector 5, Main Sikar Road, Vidhyadhar Nagar, jaipur 302013
Contact Number: 01415164000
Recommended Doctors: Dr. Anju, Dr. Savitha Bansal
MONILEK HOSPITAL AND RESEARCH CENTRE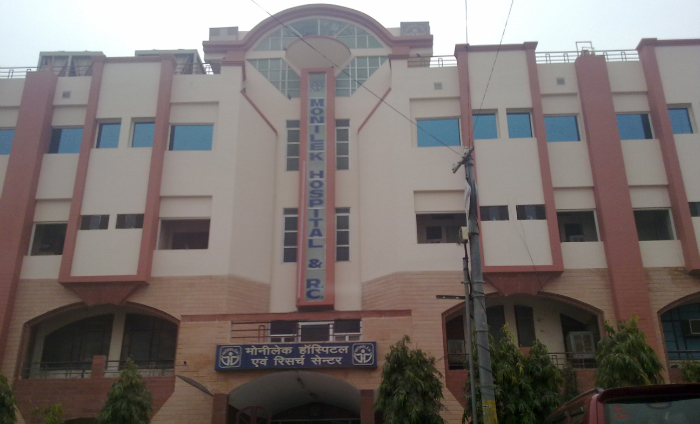 Realizing the pace of development of newer equipment & techniques in the field of surgery, Monilek Hospital has no dearth of latest technology & facilities to ensure that you as a mother is 100% sure of getting the best possible for your baby.
Address: Sector 4, Jawahar Nagar, Jaipur 302004
Contact Number: +91 141-2653019
Recommended Doctors: Dr.Anupama Gangwal
SDMH HOSPITAL
Santokba Durlabhji Memorial Hospital, Jaipur is an affordable private, trust-managed, autonomous, fee-for-services and not-for-profit hospital that the late Khailshanker Durlabhji conceptualized. Inaugurated by late Prime Minister Indira Gandhi, it was the first private hospital in the state.
Address: Bhawani Singh Marg, near Rambagh Circle, Jaipur, 302015
Contact Number: 91 141 2566251
Recommended Doctors: Dr.Nisha Gupta, Dr.Preethi Sharma, Dr.S Fayyaz
APEX HOSPITAL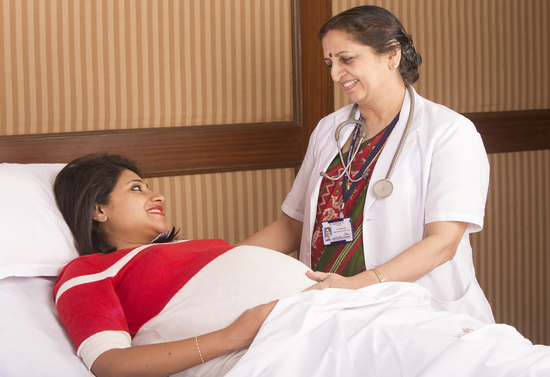 Apex Hospital is one of fastest growing multi-super specialty hospitals close to Jaipur International Airport. Apex houses six centers of excellence which will provide medical intelligentsia, cutting-edge technology and state-of-the-art infrastructure with a well-integrated and comprehensive information system.
Address: SP 4&6, Malviya industrial area, malvia nagar, jaipur 302017
Contact Number:91 141 4101111
Recommended Doctors: Dr. Anju Sikand, Dr. Malika Swaroop, Dr. Poonam Upadhyay
JAIN FERTILITY & MOTHER AND CARE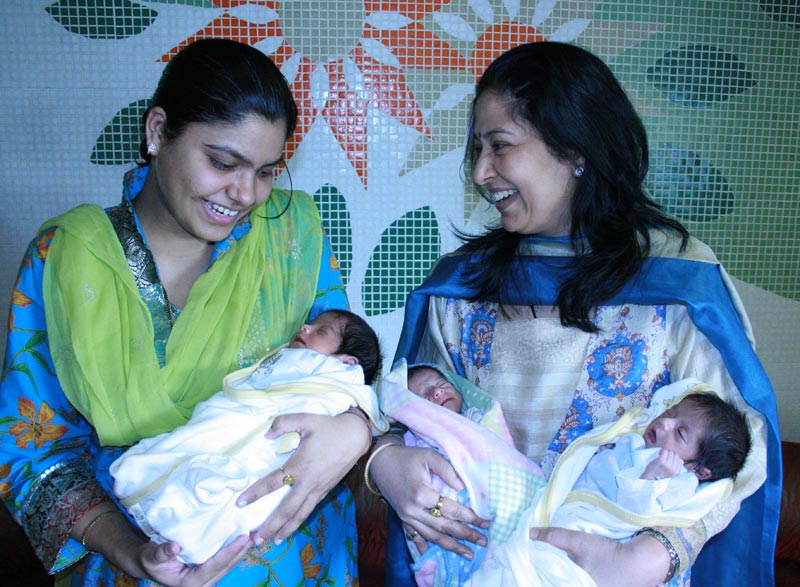 It is a centrally airconditioned start of the art hospital spread over 14000Sq.ft.area, it has a modern architecture, with all the latest equipments, fully equipped OT, labour room, NICU and embryology lab and infertility wings of international standards.
Address: d-253 Amrapali Marg, Hanuman Nagar, Vailshali, Jaipur 302021
Contact Number: 0141 2359290
Recommended Doctor: Dr. Gunjan Jain
FORTIS ESCORTS HOSPITAL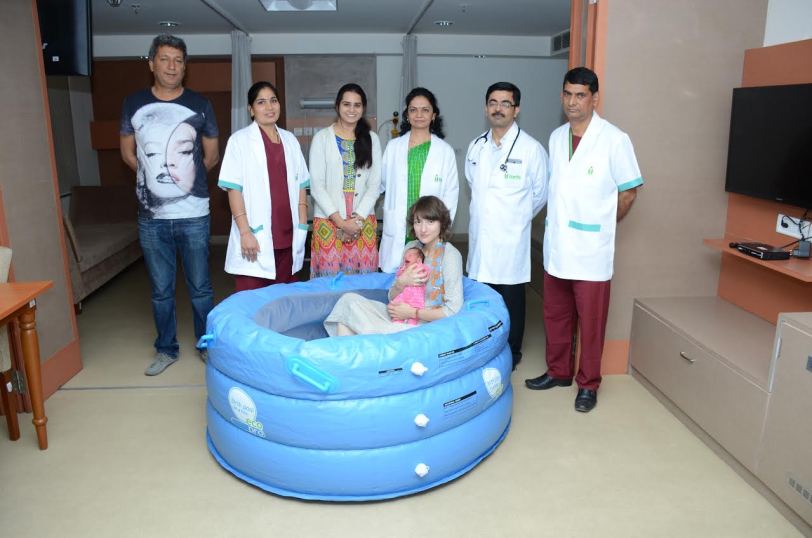 It is a leading integrated healthcare delivery service provider in India. In a global study of the 30 most technologically advanced hospitals in the world, its flagship, the Fortis Memorial Research Institute (FMRI), was ranked No.2, by topmasterinhealthcare.com, and placed ahead of many other outstanding medical institutions in the world.
Address: Jawaharlal Nehru Marg, Malviya Nagar, Jaipur 302017
Contact Number: 0141 2547000
Recommended Doctors: Dr. Shallu Kakkar, Dr. Smita Vaid, Dr. Sunita Khandelwal
MAHATMA GANDHI HOSPITAL
Mahatma Gandhi Medical College & Hospital was (now a unit of Mahatma Gandhi University of Medical Sciences & Technology) established in the year 2000. It is promoted by India Education Trust which today is an epitome of quality healthcare through continuous research and development. Affordable medical care in a patient-friendly environment in the spirit of compassion for all, regardless of race, caste, religion or economic condition.
Address: R11co Institutional area, Sitapur, Tonk Road, Jaipur 302022
Contact Number: 91 0141 2770798
Recommended Doctor: Dr. Swati Garg
If you are a resident of Jaipur, we would love to hear from you on your journey to & through Motherhood! For expecting mommies, hope this list has helped you in deciding the Top Gynaecologist in Jaipur. Happy Parenting! 🙂