Every child is born with a talent; their curious brains are not to be doomed. It should be encouraged and teach them make them grow into a better human being and a passionate person. If you would like to know which are the Best Play Schools In Bengaluru, here is the comprehensive list along with the amenities provided curated just for you.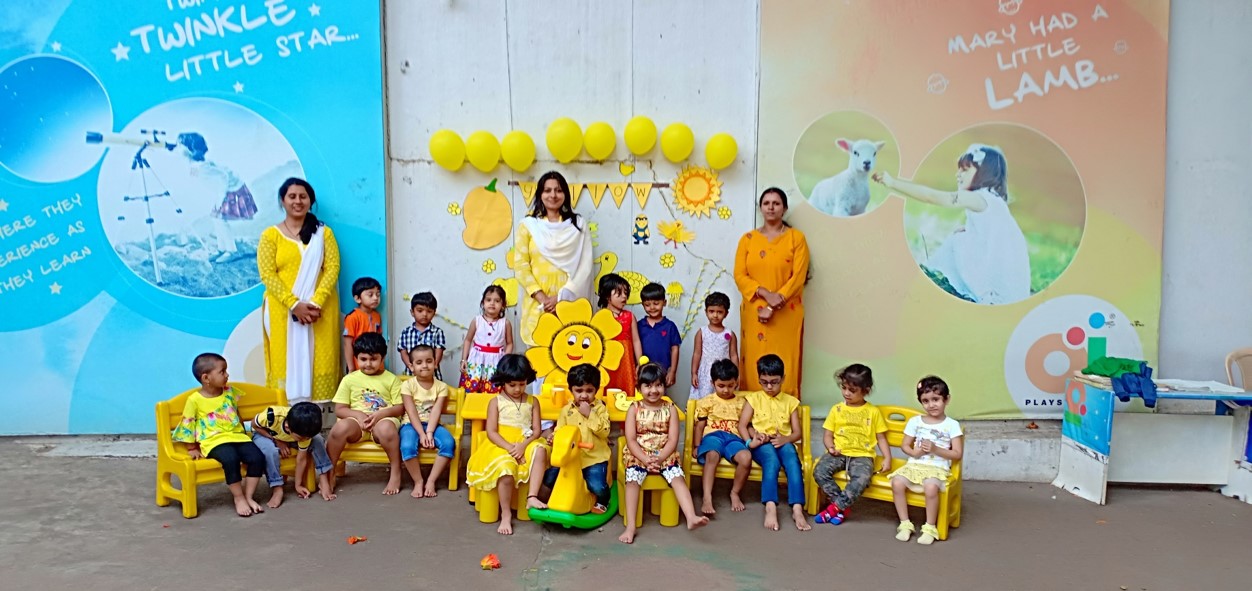 A child's first personality cultivation is traditionally by the teachers and parents of the child. The first few years of the human brain has the maximum capacity to learn. Therefore making it necessary to consider their curious brain with activities. Children are sensitive and require a safe environment to learn. A safe environment is important to introduce the children to learn and interact for a healthy social life. So it is vital to choose the best play school for your kid. To help you choose the best pre-school below listed are the Top Play schools in Bengaluru. You can also read on the Best PreSchools in Chennai here and things to remember while choosing the best preschool for your baby.

Oi Playschool is an initiative of People Combine, with 50 plus centres spread across Hyderabad and Bangalore. Awarded for its innovative pedagogy and listed among Top 20 playschools of the city, Oi has a unique in-house curriculum- 'SPARKZ' Oi that consists of an in-class experiential learning methodology leading to an overall child development. The fact is 90% of the brain development happens in the first 2000 days of a child's life. During this time, every experience and interaction the child goes through results in the formation of connections in the brain, which ultimately builds its structure.
Features:
Exclusive expert talk series
Custom designed ambience
Unique curriculum- SPARKZ based on experiential teaching methodology
Lady Security guards
Convenient Locations
Child-friendly infrastructure and trained staff to ensure optimum safety.
Secure, healthy and sanitized surroundings for extra care & comfort.
Playful, engaging environment that nurtures beaming smiles.
Active parent involvement
Address: 1496, 19th Main Rd, 1st Sector, HSR Layout, Bengaluru, Karnataka 560102
They have other branches located at –