How To Stop Diarrhea In Children Fast? Diarrhea is a terrifying term for most parents and a terrifying experience for children, who are going through it. Diarrhea means bowel movements that are watery, loose, pasty and sometimes even come with a change in colour. Diarrhea is a classic sign that things are not quite right with the body's digestive system. It is nature's way of throwing out the viruses, bacteria and toxins present in the body. However simple it may sound, it is not to be taken too lightly, as Diarrhea can take a toll on both, the parents and the children, who have to suffer from it.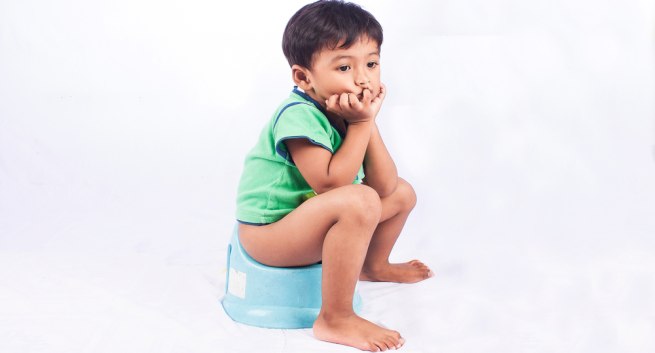 What are the causes of Diarrhea in children?
Children may develop Diarrhea due to several reasons. It could be because of some inadvertent dietary change, drinking untreated water; it could be due to a change in place (city/country), a change in season, or an infection caused by viruses /bacteria.
A childs gut consists of Good and bad microbes. Good bacteria helps in good digestion, metabolism and boost immunity. In infections the proportion of bad bacteria increases and starting harming the good bacteria resulting in diarrhea. During early stages of life such infections disturb the harmony of the baby's body.
Through enough intake of the right fluids and the right food as well as controlling the intake of certain types of solids and liquids; Diarrhea can be managed to some extent. The most critical sign to watch out for and protect your