We bring to you the "Top 15 Children's Magazines & Newspapers In India 2019". With a view to cultivate or rather revive the habit of reading, this blog has been dedicated to all those parents who have spent their childhood, especially the vacations, reading their favourite magazines & comic strips. Ask a 10-year old kid what he wants for his birthday – there is a fat chance he will want a Wii, X-Box, playstation or some gaming gadget that he has recently seen at his friends place. It is amazing to see today's kids playing complicated games so effortlessly.
Also read-
Best Subscription Boxes For Kids In India
Best YouTube Channels For Kids In India
It is unlikely for a child today to yearn for a book or a magazine. The diminishing interest in reading is alarming as the technology advances. As parents, we always look for ways to ensure our child is not a couch-potato. Reading interesting stories & facts, indulging in challenging but fun-filled activities that develop logical & cognitive abilities, enriching vocabulary are some unmatched benefits of getting your kids to read magazines. We bring to you the best children's magazines in India. These are in no particular order.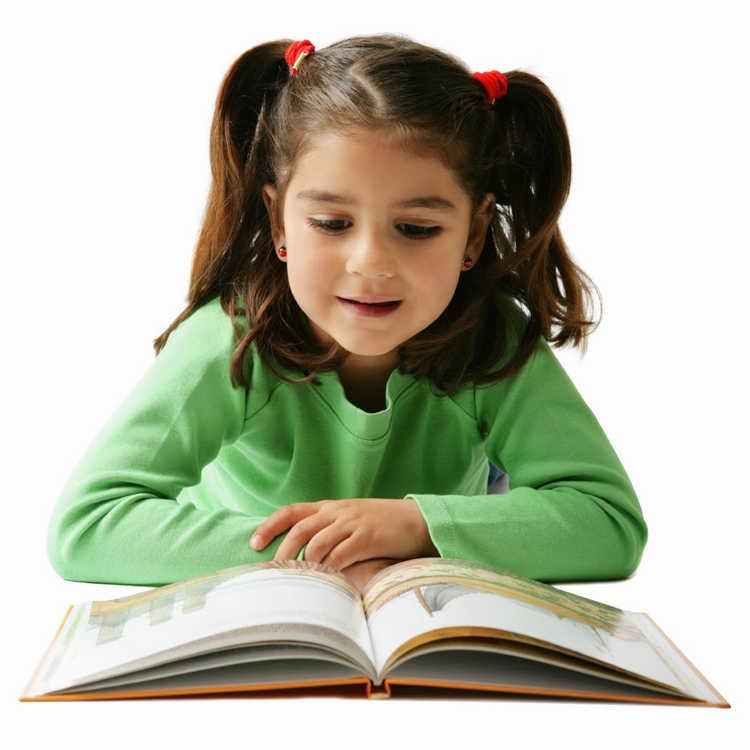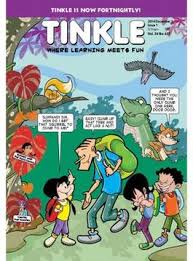 Tinkle
Ideal Age – 5 years+
Type – Monthly
Cost – Rs.50
This one is my personal favourite – definitely a blast from the past. Can't imagine spending my childhood without reading Tinkle! From Supandi to Tantri the Mantri, this magazine is a delight to all young & old. Grab one & get glued till you possibly want to read it all over again.They also host interesting quiz and art contest,the readers can take part in it and win exiting prizes. Click here to subscribe to Tinkle.