Parenting is the most auspicious gift given to human nature. Are You Ready For Nature's Task – "Parenting"? Many of us want to avail this nature's bond but some of us don't. Some women weave wishful dreams to conceive, happily willing to go through the struggles & sacrifices to feel the motherly terrain. Societal & family pressure to plan a family can trigger anger, pain and resentment, especially in those couples who are long-married & hoping to conceive.
It is not uncommon to see couples delaying & refraining from planning a family. Are they agitated & scared to be in the child-bearing bound? Lack of experience, fear of the unknown & shouldering responsibilities, financial expenses, loss of independence are some of the common factors. Parenting skills from nurturing, extra vigilance to inculcating values, the ability to recognize the needs of her/his infant, to recognize social threats or to promote mother-infant bonding comes naturally. During pregnancy, the process of social cognition is explained by the "theory of mind" to help us understand how the brain enhances maternal responses by assessing a woman's emotional attachment, pleasure and hostility towards her baby. Interpretation that changes in the brain enhance woman's maternal responses is "provocative".
It is important that both the father & the mother should be happy to embrace the most auspicious and nature gifted "parenting". Motherhood is emotionally weight-lifting and a husband should be acquiescent. Emulating the life between marriage and motherhood, to a great extent, requires support of the spouse to make parenting stress-free & hassle free.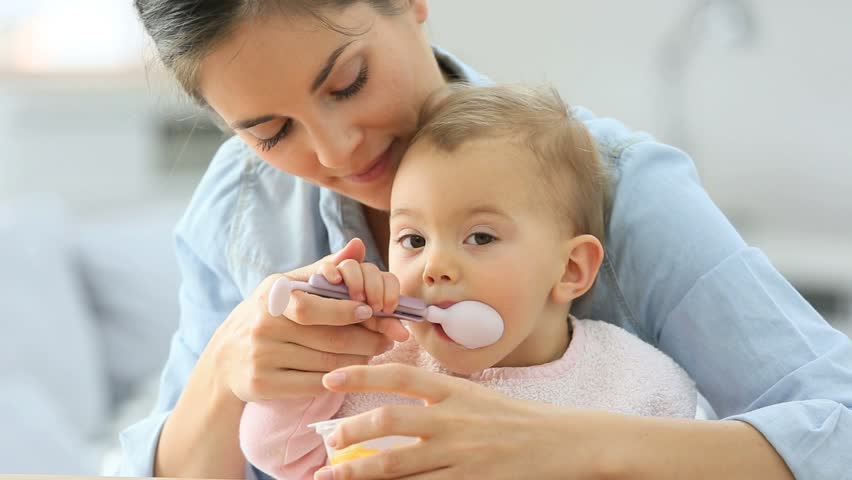 Is a woman's only purpose is to have children? Of course not. Women permeate the thought of motherhood knowing freedom and experiences won't be the same as before. Invariably everyone knows when is the right time to plan a family. Parenthood is not easy; you have to give up things you wish you didn't