We all would agree to the fact that Photographs are the only tangible link connecting the past generation with this next generation. Capturing a photograph is not only for you, but also for the generations to follow. In the truest sense, this becomes a legacy handed down from one generation to the next. A Baby photographer captures these images for you, taking care of the minutest detail and the result is, creation of "magical memories".
And the best gift you can give to your child is the memories of his/her childhood wrapped with doses of innocence and cuteness. So say "Cheeseee… And treasure life's most precious moments!"
You can also read our article on the Best Baby & Maternity Photographers in Bangalore here. Below mentioned are the Best Maternity and Baby Photographers in Mumbai, in no particular order.
Mint and Peach Photography – Best Maternity Photographer In Mumbai
Manali Kabra, the Creative Head is passionate about clicking the best portraits of your tiny ones and help you substantiate your memory with photographs. She claims herself to be a baby magnet, totally mesmerised by their tenderness and cuteness. She also shares an emotional connection with the baby as well as the family. Thus marking a position for herself in the "Best Maternity & Baby Photography in Mumbai" – category.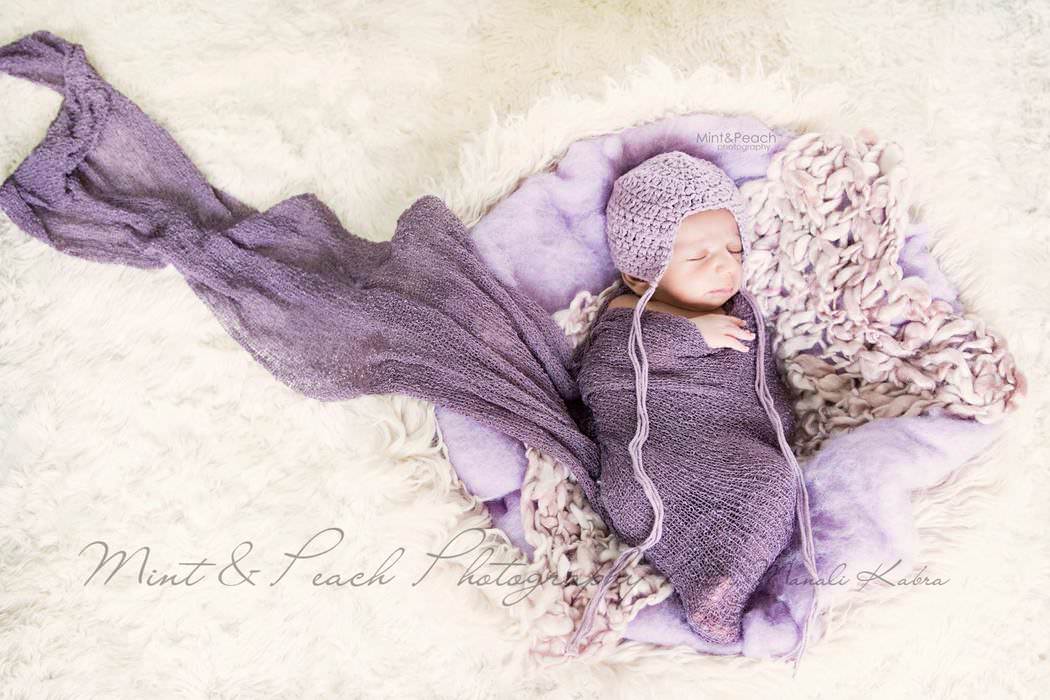 Contact address:-Office No. 10L, 8th Floor, Navjivan Commercial Premises, Lamington Rd, Navjeevan Society, Navjeevan Area, Dalal Estate, Mumbai Central, Mumbai, Maharashtra 400008
Contact number: 88792 86806
Lensdoula Photography – Best Baby Photographer In Mumbai
Shilpa, the brain head behind the inception of Lensdoula Photography is an extremely talented and creative photographer. She specializes in capturing those timeless moments of your child on a reel. She captures candid  pictures of infants upto the age of one and also does maternity shoots. She promises photo sessions filled with fun, excitement and total comforting experience.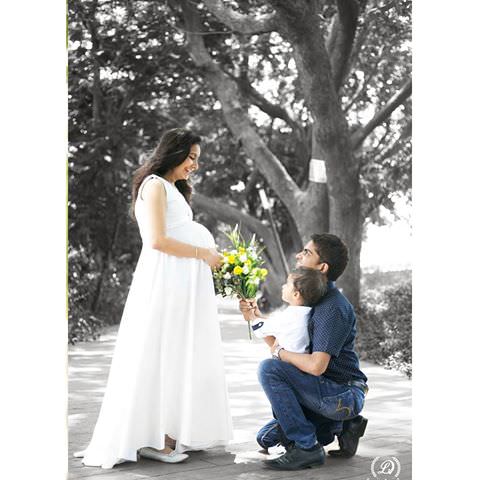 Email id-  [email protected]/[email protected]
Contact Number – +91 9821242010
The Looking Glass – Best Photographer In Mumbai
Sanya Sundar specializes in NewBorn, Infant, Maternity & Baby Photography in Mumbai, is the Creative Head of The Looking Glass claims to be a kidalcoholic. Her photo sessions with the kids are more of a fun play date type with props and accessories. She loves to capture the cuteness and excitement in every picture she clicks. Sanya and her sister Sneha aim to capture and preserve the bond you share with our newly arrived bundle of joy.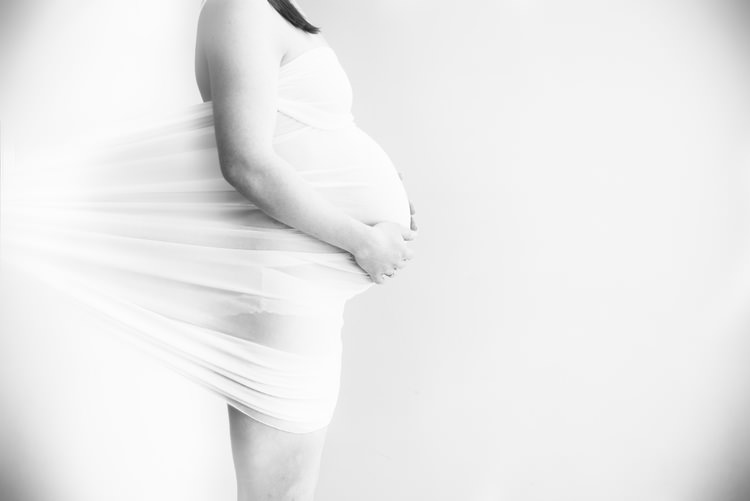 To experience fun and exciting sessions you can get in touch with them via –
Email – [email protected]
ND Photography – Best Photographers In Mumbai
Nilesh and David Photography possess the charm and creativity to add a magical touch to your pictures.  They cherish  happy associations with their clientele, who vouch for their patience and creativity. They create a very comfortable atmosphere to make feel very much at home.  They do not create pictures but masterpieces which you could cherish forever!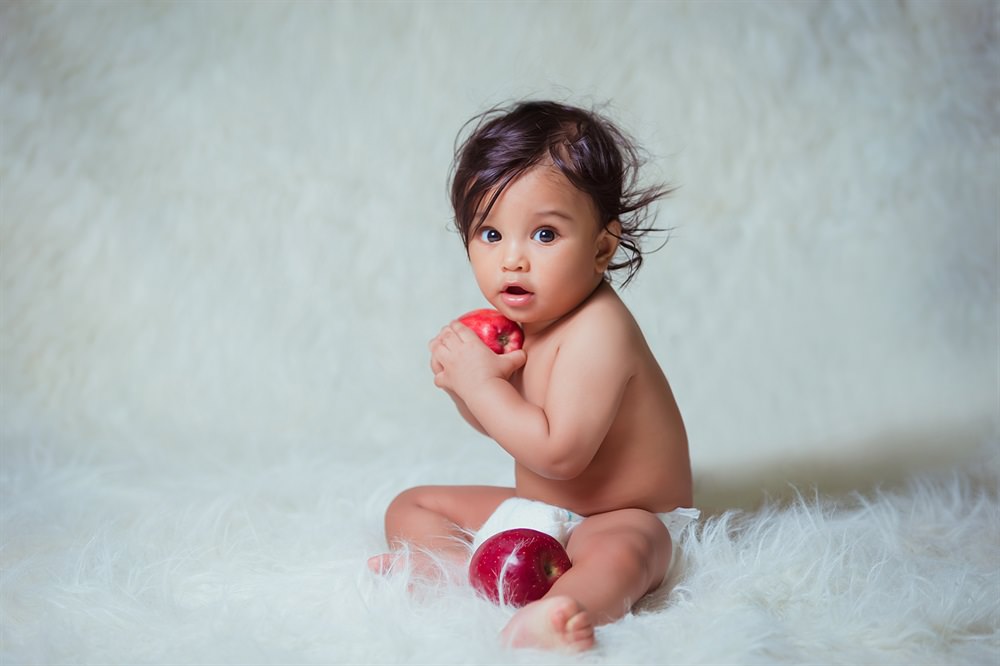 Location – Kamgar Nagar, Chembur
Contact Number – 90290 90266/ 7666778899
Baby n Belly Photography – Best Pregnancy Photography In Mumbai
Baby n Belly Photography specializes in new born photography, kids portraiture and maternity photography in Mumbai.  They like to experiment with beautiful and natural light, colourful hues and shades to add a doze of energy and life to the pictures. They try out funky and unique angles of capturing the moments, that could make you laugh, smile or just leave you in sheer awe. These magical moments are properly planned and executed well before the date of the shoot, in anticipation of the desired outcome.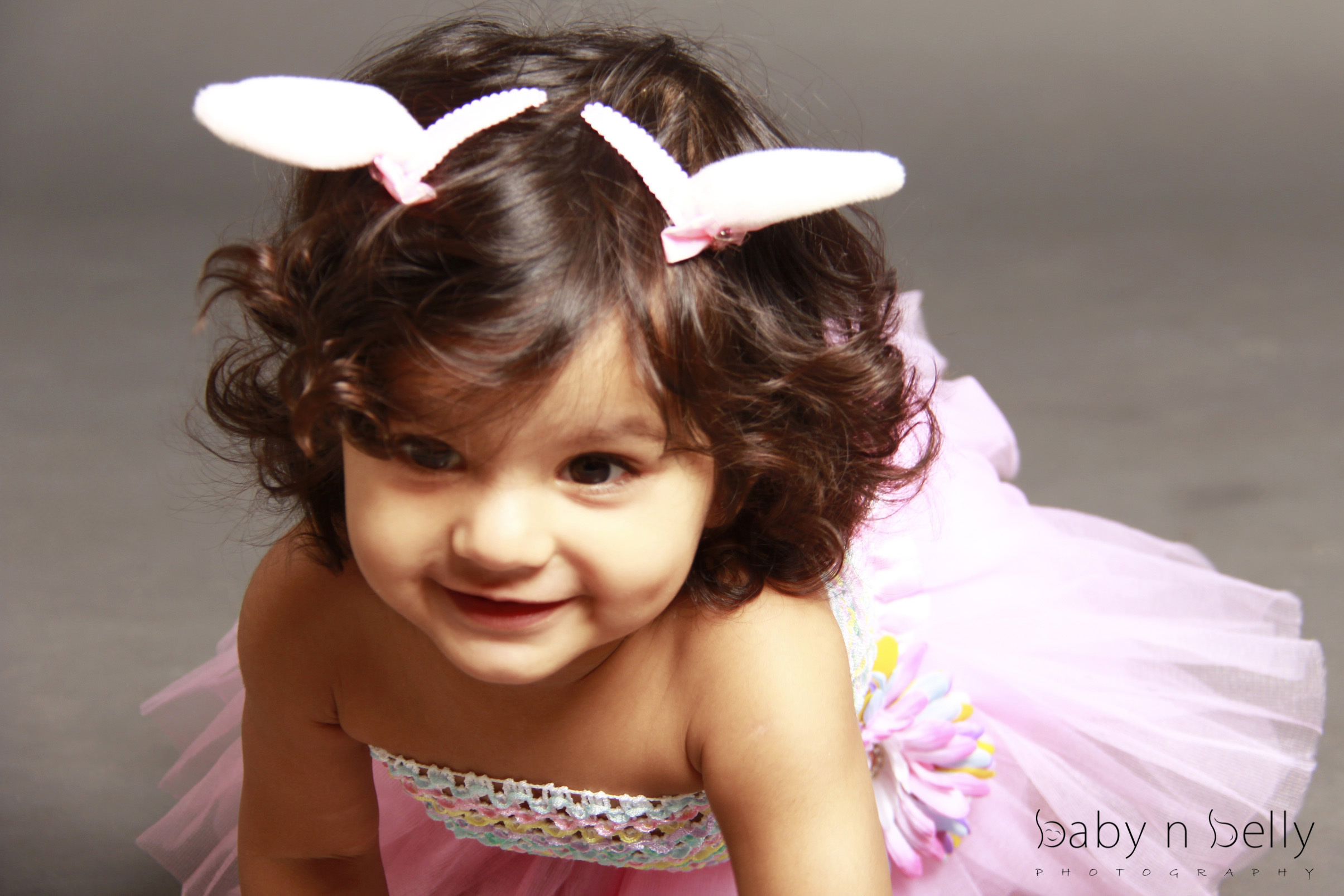 Contact Address – 1701, Polaris, Vasant Galaxy, Goregaon west, Mumbai.
Email Id – [email protected]
Contact number: 022 3381 4064
Neelam Vyas – Best Maternity Photoshoot Package In Mumbai
Neelam Vyas has succeeded in creating a niche for herself in the segment of New born / Toddler / Maternity Photography in Mumbai. She has an experience of over three years and with every successful photo shoot she has proved herself that it is worth giving her a try. Her pictures speak for themselves, each one full of life and energy.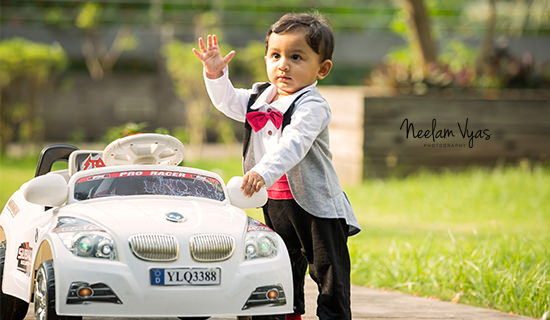 Contact Address – 301 Prestige Anmol, Opposite Patel Auto Petrol Pump, Off SV Road, Goregaon, West Mumbai, Maharashtra 400062
Contact Number – 98701 02511
Cuddles Baby Photography – Best Pregnancy Photoshoot In Mumbai
At Cuddles Baby Photography, they aim to revolutionize the way baby portraits are taken. The duo, Shruti JM and Sakatesh Mohapatra are passionate about creativity and would want to bring something new to the table with every photoshoot session making them one of the Best Baby & Toddler photographers in Mumbai. Their props and backdrops are totally customized to suit the client's requirements , thus making every photoshoot unique in its own way.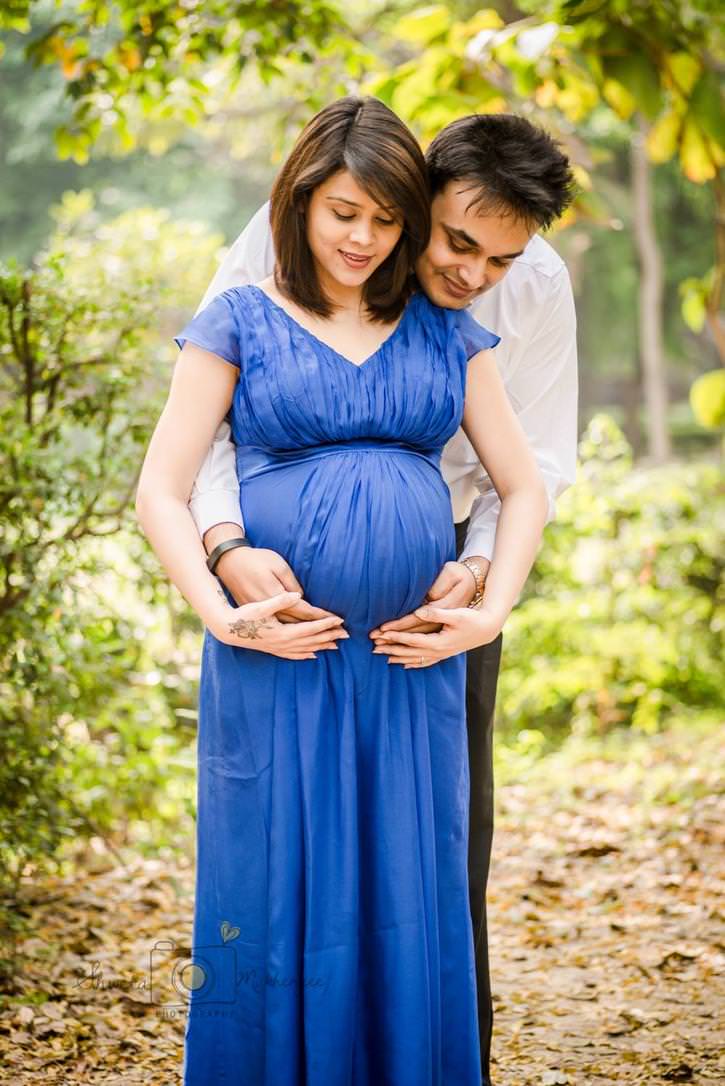 Email ID – [email protected]
Contact Number – 98674 66120
Mommy Shots by Amrita Samant – Professional Maternity Photographers In Mumbai
Amrita Samant, the head behind Mommy Shots believes in creating memories that all parents-to-be can cherish. Their USP is unique – "Bump to Baby" concept – an idea that includes baby shoots every three months evolving into a final portfolio depicting the different stages of development of your  baby until its first birthday. It is made more interesting by storyboarding,  concepts and themes. Amrita is sure to make your baby shoots more interesting and vivid.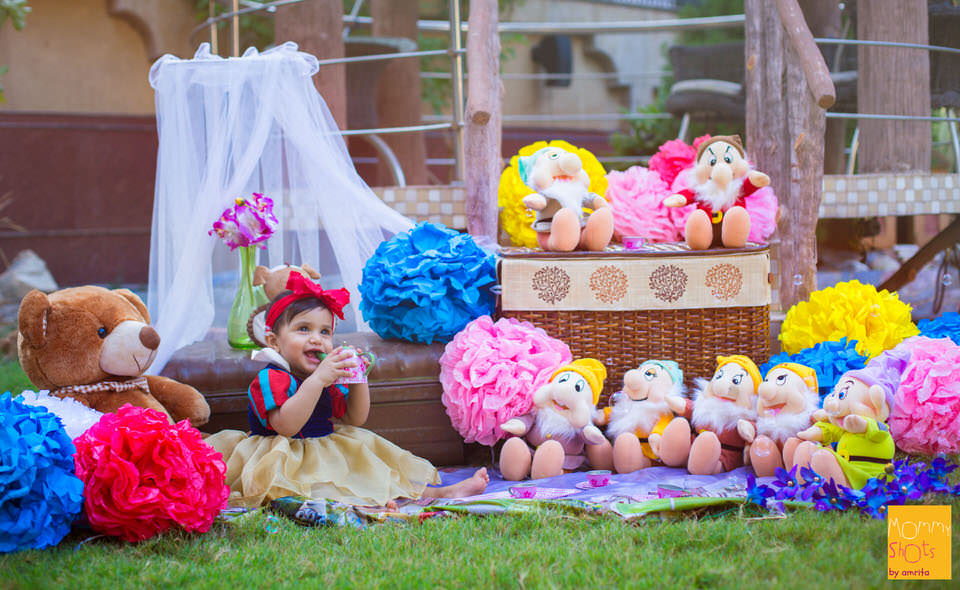 Email Id – [email protected]
Contact Number – +91 9972609349
Chubby Clicks – Best Newborn Baby & Toddler Photography In Mumbai
Chubby Clicks is a photography service founded on the belief that photographing children does not only mean capturing images, but to capture the natural emotions and expressions as well. they start with Newborn babies right from the age of 1 day and go upto 9 years of age. They focus on the quality of the shoots rather than the quantity of shoots. They specialize in maternity shoots, new born photography and kids portraiture . Their client's testimonials are a living proof of their excellence in creativity skills and  capturing the oh-so-magical moments.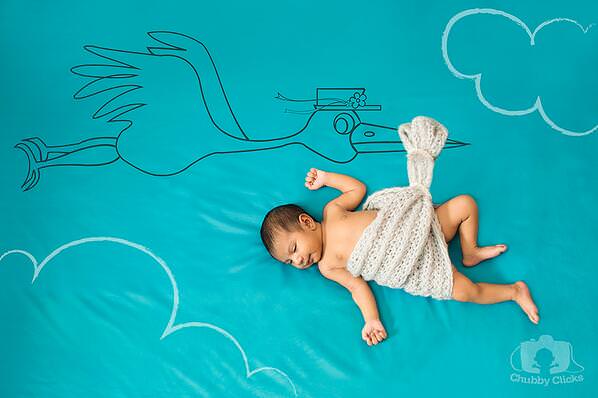 Contact Address – Seawoods Estates, Palm Beach Road, Navi Mumbai, Maharashtra 400706
Contact Number – 88988 63351
Shreya Sen Photography – Best Maternity and Baby Photographers in Mumbai
The studio specializes in maternity, New born babies, kids and wedding photography in Mumbai. They share numerous stories of happiness, love and bonding with their clients through their photography sessions. Their style is classic and editorial with the top of the line equipment.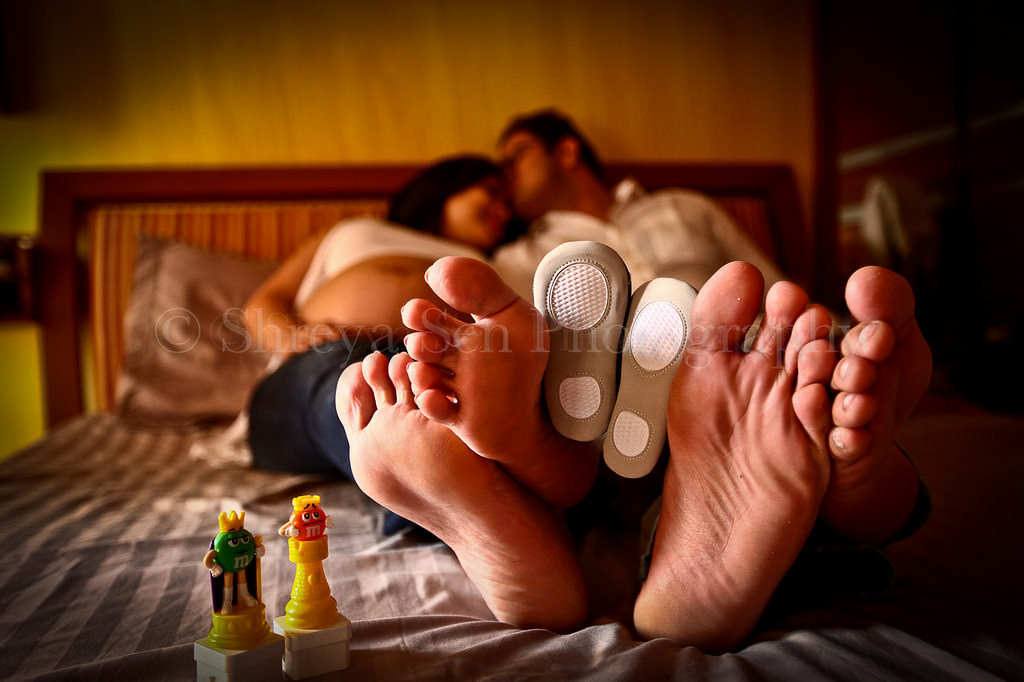 Email ID – [email protected]
Contact number: 099204 98808
Click to Cherish – Best Baby Shower Photographers In Mumbai
Click to Cherish specializes in Maternity Shoot, New born and Baby portfolio in Mumbai(Borivali East).  Their other services include Family shoots, birthday parties, Baby Shower, Naming Ceremony and Cradle Ceremony.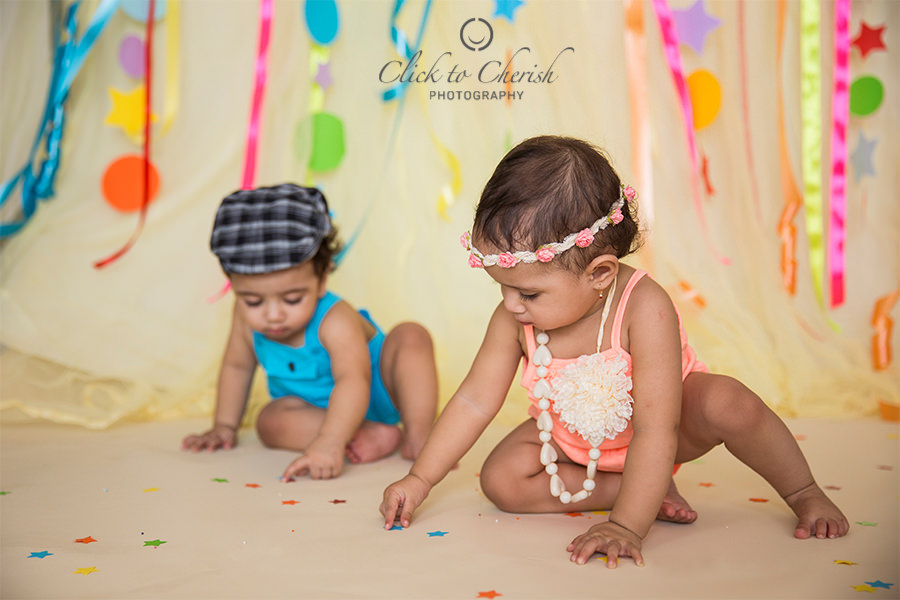 Contact number:  098679 76094 /022-33814064
Lahari Gowda – Best Candid Photography In Mumbai
Lahari Gowda is very popular for her Wedding Photography, besides also being exceptionally creative in the field of Maternity and New Born Photography.  The team always comes up with some artistic and unique themes, accompanied by the artistic props. The results are awesome and mind-blowing pictures!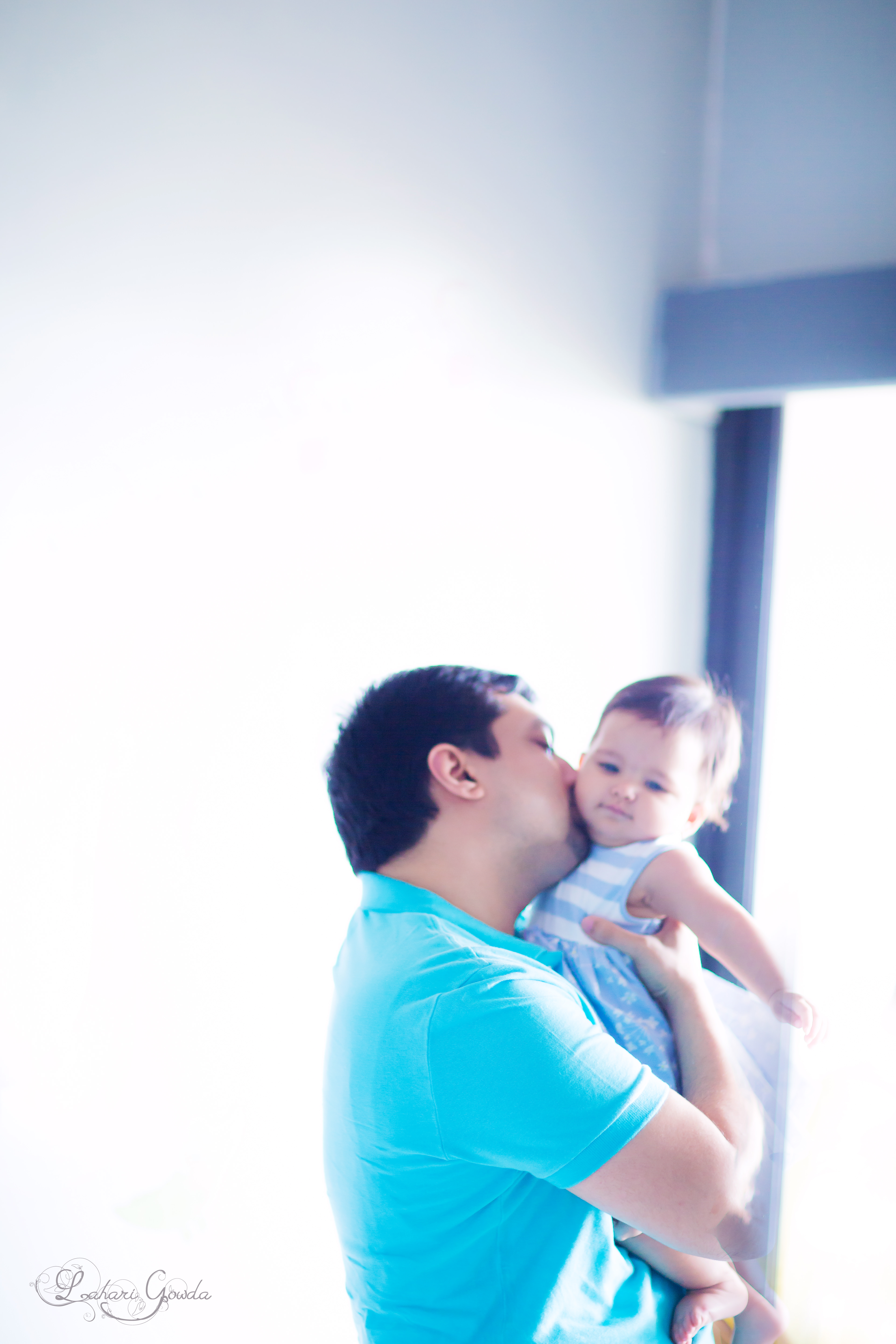 Contact number-  098920 49345
Rhythmic Focus – Best Family Portrait Photography In Mumbai
Rhythmic  Focus is a joint venture of two young and very talented duo Saif and Sneha. Their primary focus is Candid Wedding Photography, but they also excel in the field of New Born Photography and Maternity Photography. Their style is artistic and natural, playing with natural hues and shades and customized props and backdrops to suit the needs of every client.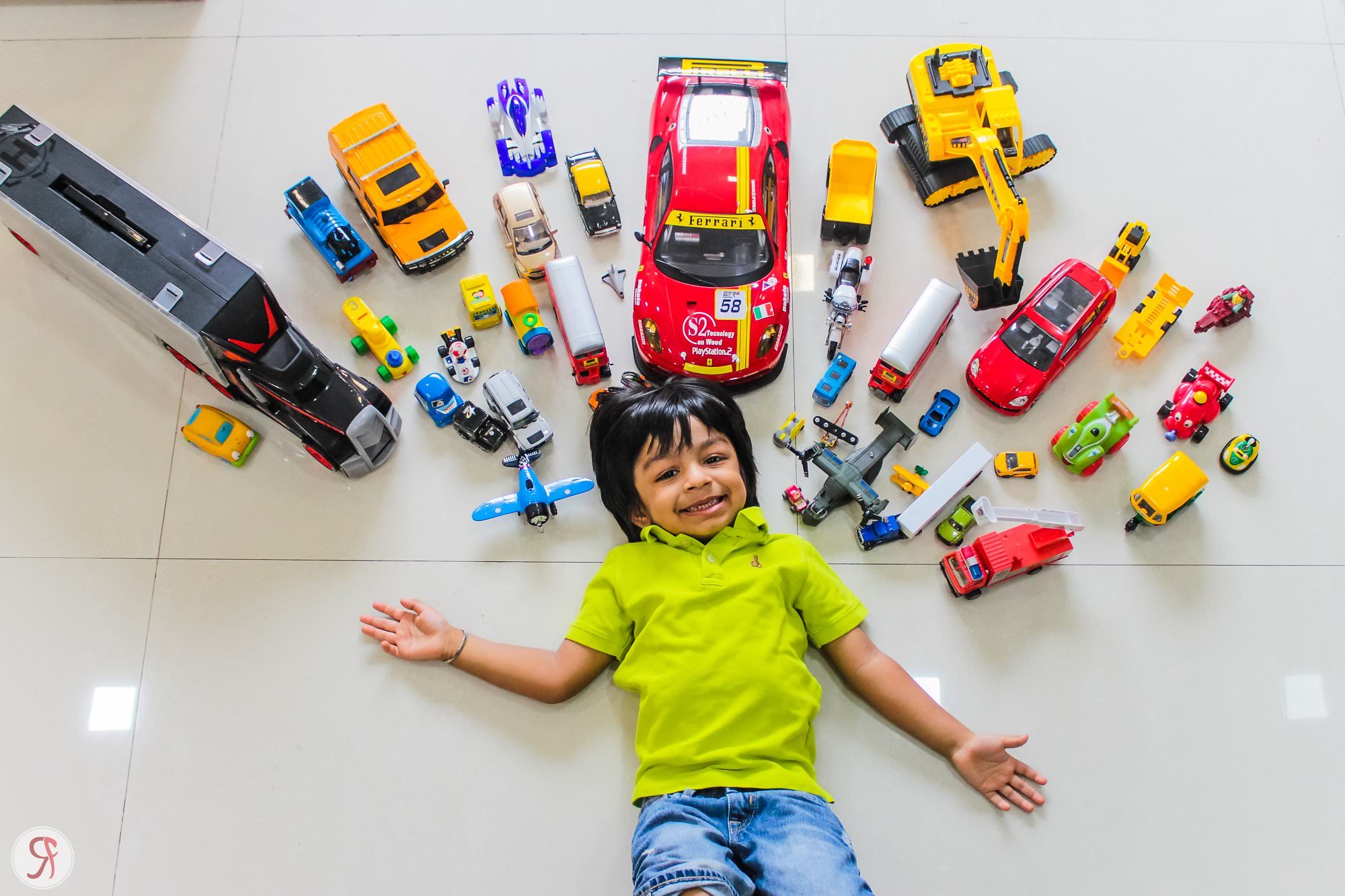 Contact number: 099206  50748
It May Also Interest You To Read –
Best Alternative Schools In India