Ayurveda, one of the oldest medical systems, supports and promotes pregnancy. Ayurvedic treatments cares for reproductive organs and regulates ovulation thus increasing the chances of conception. Ayurveda also offers treatment for infertility. It cares for reproductive organs and regulates ovulation. People often seek conventional medicine for infertility. Ayurvedic approach can also treat infertility and increase chances of conception. This blogpost will give you an insight to Getting Pregnant With The Help Of Ayurveda.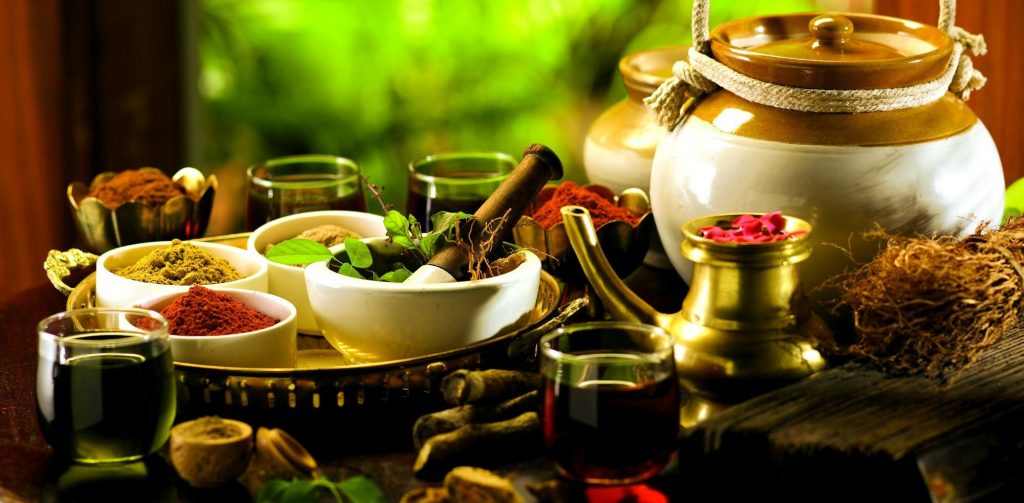 If a woman is trying to conceive its always better to opt for preconception care. In Ayurveda preconception care is given great importance. In the long run preconception care proves advantageous. Baby and the mother, both benefit from it. It optimizes your health and reduces the risk of birth defects, miscarriages and other pregnancy associated issues. Ayurveda follows a series of preconception methods to cleanse and renew the body. It ensures that the reproductive organs are healthy. Which in turn help women ovulate properly and produce healthy ovum.
It offers remedies with least side effects. Here many ayurvedic treatments are discussed which encompass infertility and preconception.
Causes of Infertility According to Ayurveda
The most important factors to consider for conception, according to Ayurveda are, fertile period, healthy yoni (reproductive system), healthy psychology and normal nervous system. A healthy mind supports a healthy body. Hence psychology and mode of life are included among the causes for infertility.
"Yoni" means the entire reproductive system.
"Kshetra" means the uterus or passage.
Treating infertility through Ayurveda
Pregnancy occurs only in healthy reproductive organs. If you need help in