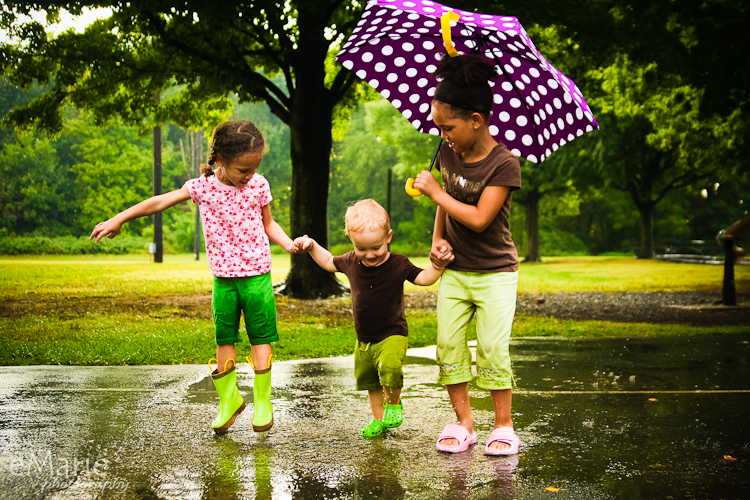 ***Have you witnessed the smile on your child's face after jumping in muddy puddles with you?
***Have you seen the sparkle in the eyes in letting him get all messy with paint and colours all over him and less on paper?
***Have you felt the warmth when you gently hug and cuddle them?
If the answers to most of these questions is "Yes", then you are enjoying the most blissful phase of your child's life to the fullest, which will leave untold memories in both yours and his life. Loving and living life from the perspective of a child is indeed very tough, but when they grow and our houses will be left with still memories, all of it will make complete sense and unfold the beauty of creating them in the first place. The key to successful parenting – Unconditional love.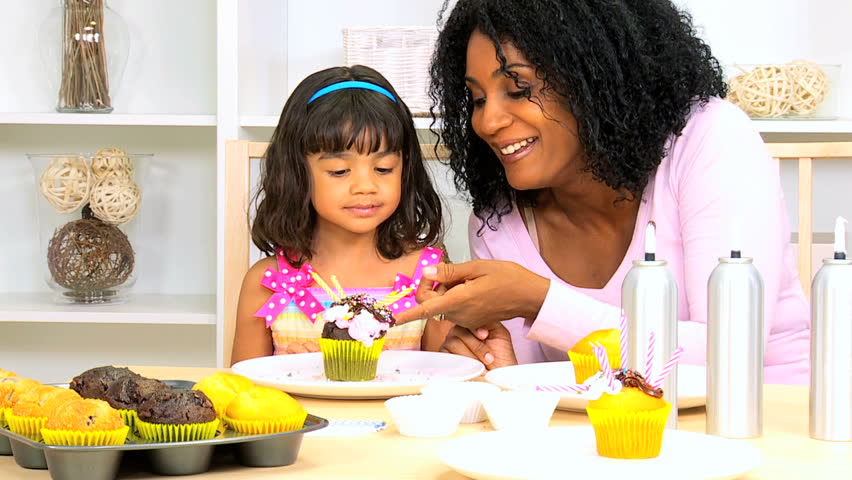 A mother to a toddler herself, when questioned by her mother, "What is the most amazing memory from your childhood?"  replied, " It is the way we all sat and ate dinner together, the cake that you baked on my birthday with love, the surprise drives that dad would take us on a Sunday to make us have fun, the way you let us play in the rain occasionally to enjoy the gift of nature".
As parents, we are here to raise the child's heart and not just the behavior. In today's busy schedules where everyone is fighting for the survival of the fittest, the children are missing out on the experiences that are the very essence of childhood. This innocence in thinking, this simplicity in life, this grit in taking up challenges, this warmth in expressing love, this charm and zest in the smile, this confidence in life as a journey will only fade with time if not nurtured in the right direction. This is not to challenge our parenting skills, but to reflect and enhance this journey to make it effective and a safe place for our children to land.
As stated in one of his articles, the spiritual master Sadhguru speaks about 10 things that help children flourish. One of things mentioned include "Giving children true love", which indicates the importance of choosing to be unpopular and doing the best for the children. The parents hold the most important place in any child's life and this position can lay a strong or a weak foundation for their future success and relationships depending upon the experiences provided during the formative years of their life.
Research has shown that the most vital element to grow emotionally strong, healthy, happier and resilient children is attachment and connection