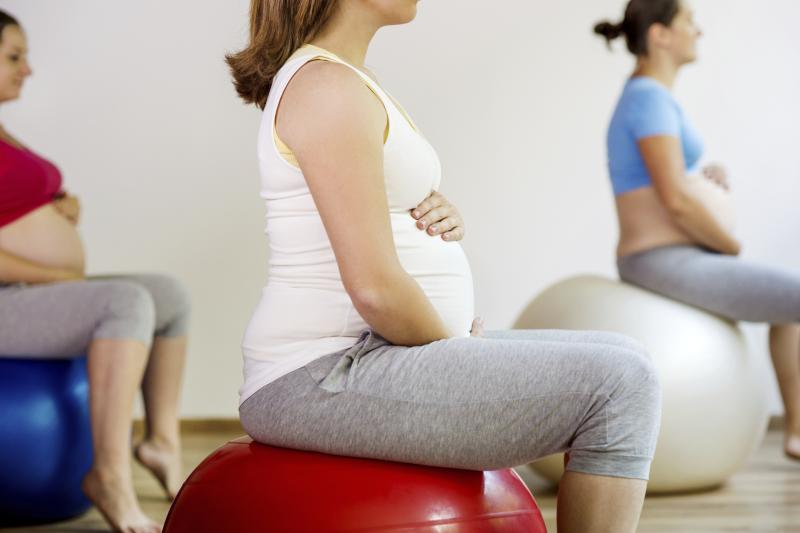 Pregnancy gets taxing in the third trimester. Your physique is now completely transformed and your baby bump is larger than ever before. You've gained a lot of extra weight, which puts pressure on your back.
To avoid severe back aches and injuries, it is vital that you maintain a good sitting posture, especially when you are 31 weeks pregnant. Correct sitting posture keeps you and your baby healthy and helps in having a normal delivery.
The following list of dos and don'ts will assist you in ensuring an ideal sitting position during pregnancy:
Things to do for a good sitting posture –
• Use a straight-backed chair having a lumbar support and comfortable armrest.
• Sit with your back straight and shoulders pushed back and relaxed.
• Allow your hips to touch the back of the chair.
• Maintain the pelvic tilt.
• Balance your body weight on both hips equally.
• Keep your knees at right angles.
• Use a foot stool and keep your feet flat.
• Adjust the height of your chair to stay close to the desk.
• If you need to sit for long hours, stretch your legs every hour.
• Get up from your seat and take short walks often.

Things not to do for a good sitting posture
• Avoid slouching after the 31st week of pregnancy.
• Do