Vaccination
Vaccination is a process by which antigenic material is injected into human beings to help develop immunity against a particular pathogen in the body. Generally, babies and toddlers have to get a list of vaccinations done at particular intervals and the government often provides a chart of the vaccination plan for every child. Vaccination is an important part of keeping human beings safe from a variety of ailments and diseases. Read all you need to know about Painless Vaccinations – Safety & Side Effects.
Many adults also take vaccinations against diseases that are prevalent in their area. Also, before visiting a foreign country; generally, it is advisable and compulsory to take vaccinations that are mentioned in the health advisory for that country. Vaccines have saved millions of lives and also helped many people lead better lives. For example, the polio vaccine has almost eradicated polio from many parts of the world.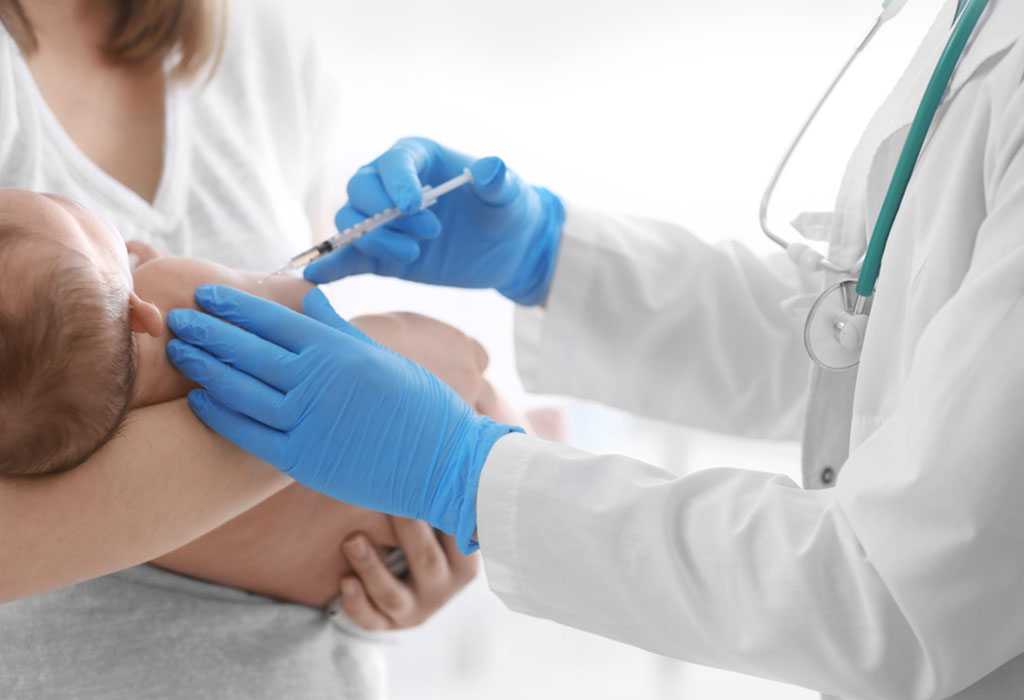 Painful Vaccination
It is important to understand which vaccines are most painful and have side effects. Vaccinations like DTwP which include vaccination against Diphtheria, Pertussis (Whooping Cough), and Tetanus are termed as painful vaccinations. This is called a painful vaccination because it causes a slight fever, and after taking this vaccination, children feel pain because of a possibility of an allergic reaction. This may cause persistent crying among children till the pain and allergic reaction subside. Because of this reaction to the vaccination, there is an alternative painless vaccination called DTaP which is sometimes chosen instead of DTwP vaccination. There is a lot of debate between DTaP vs DTwP as to which vaccine is better.
What Is DTaP?
The DTaP vaccination is given to children to protect them from three diseases. If people search painless vaccination wiki, there is a lot of information about them online on Wikipedia. This vaccination includes vaccine immunization against Diphtheria, Tetanus and Whooping Cough. Diphtheria is a respiratory disease that can cause breathing and respiratory problems, paralysis and also can be fatal. Tetanus is caused by bacteria and can attack the nervous system and if it is left untreated, can be fatal.
Similarly, whooping cough or Pertussis, can cause pneumonia, seizures and other medical problems and also can be fatal. Hence this vaccination is very important to protect children from these dangerous diseases. Hexaxim vaccination also includes DTaP along with other vaccinations for diseases. Generally, this vaccination is given in two stages – the primary immunization and then a booster immunization that can be given later. Some years ago painless vaccination were banned in India because of effectiveness issues but it was relaunched later and are now available in the country.
DTaP Vaccination – Painless Vaccination
Painless vaccination is a type of vaccination that does not cause swelling or pain at the site of the injection. This is preferred to DTwP vaccination by some because it has fewer post-vaccination side effects like fever, swelling, and pain as compared to DTwP which also vaccinates against Diphtheria, Pertussis, and Tetanus. Know more about Painless Vaccinations – Safety & Side Effects.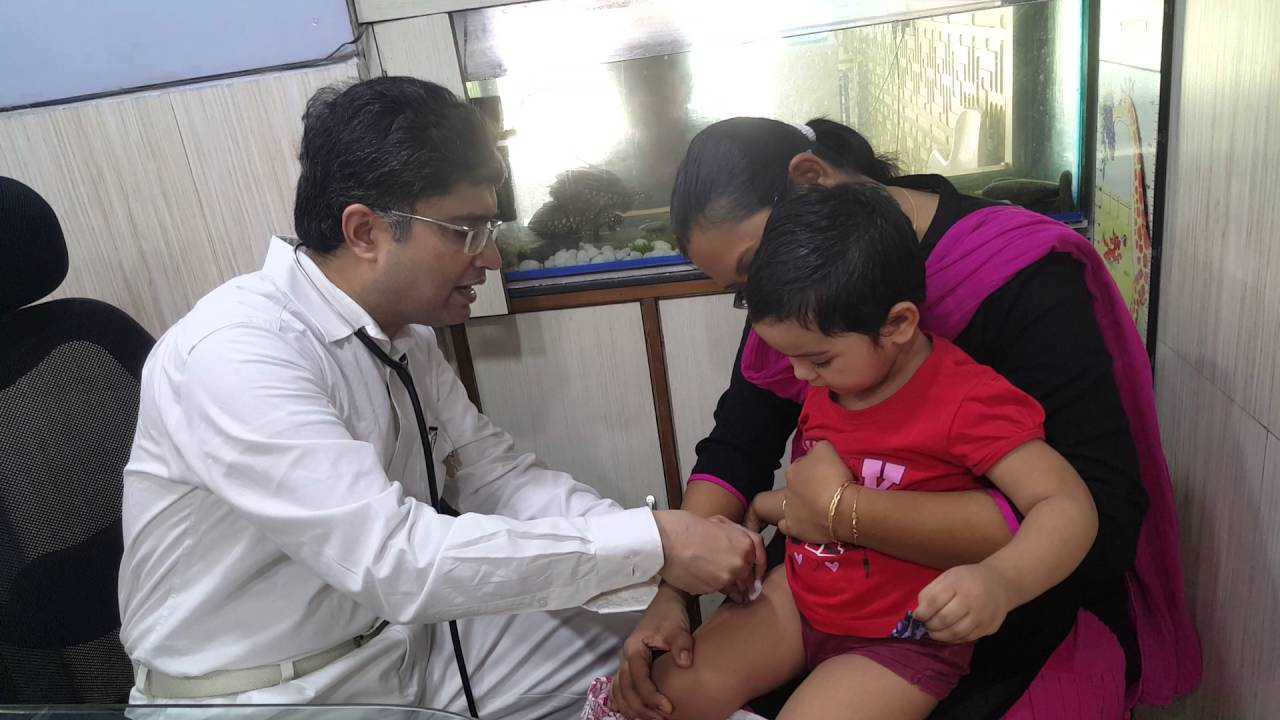 Advantages of Painless Vaccinations like DTaP
The main advantage of DTaP painless vaccination is in the post-vaccination period. As mentioned above immediately after the vaccination takes place, this vaccination does not cause as much pain as compared to DTwP.
There is no swelling on the site of the injection after the vaccination is given. The DTwP vaccination can cause swelling where the injection is administered.

Painless vaccination is good for the baby

if there is a higher risk of fever or swelling and other side effects due to other health factors.
Another advantage is that sometimes the DTwP can cause slight fever post vaccination. The advantage of DTaP which is a painless vaccination, the chance of getting fever post vaccination is very less.
If a child is prone to allergies and severe side effects of vaccinations, this painless vaccine is opted for instead of DTwP. Painless vaccination side effects are limited in comparison to DTaP.

Painless vaccination at 6 weeks costs

are much higher than DTwP.
Painless Vaccinations Side Effects
The main question is – are 

painless dtp vaccine effective

? The effectiveness of this vaccination is a major disadvantage of painless vaccinations. The simple fact is that DTaP is less effective than DTwP to vaccinate against the same diseases. DTaP has lesser immunity stimulating components as compared to DTwP
For example, DTaP protects a child against Pertussis but that child can carry the disease and infect others as Pertussis enters the vaccinated child's airways. This means that the child getting the vaccination is immune but can still carry the disease and infect other children. This means that DTwP is safer as it protects the vaccinated and people around them from Pertussis.
Painful vaccines like DTwP vaccines last longer in the body as compared to DTaP. This means DTaP vaccines require more vaccine shots to maintain the level of immunity as compared to DTwP.
The

cost of painless vaccination for babies in India

is high. The painless vaccines are much more expensive than painful vaccinations like DTwP. If there are more times that the vaccination has to be given and so DTaP overall become very effective.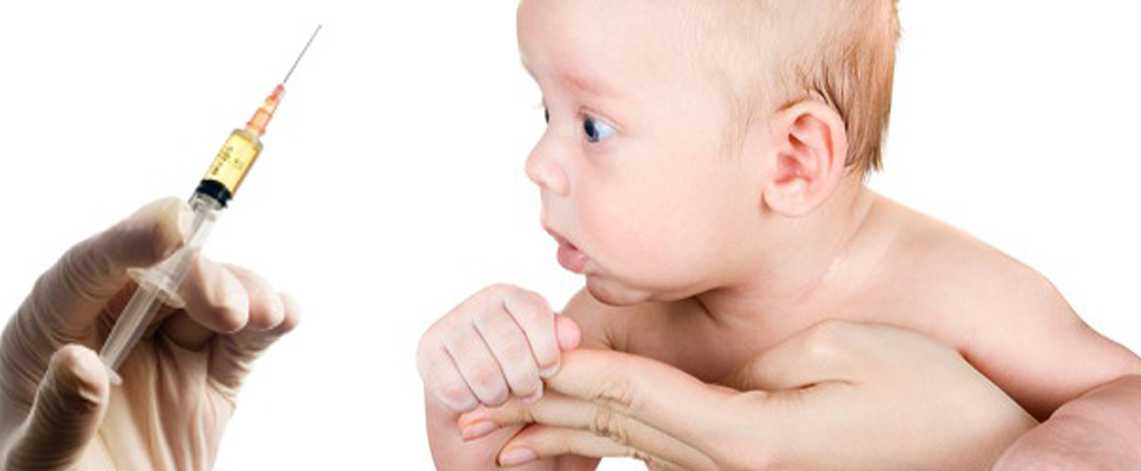 Safety First – Pediatrician's Advice
Generally, the family doctor or the pediatric doctor of the children give the parents all the information regarding when to take the vaccination and which vaccinations need to be taken. Painless vaccination like DTaP is a relatively new and asking all the details about the vaccination to the doctor is advisable. Painless injection for baby costs more than DTwP. The doctor knows the medical history, allergies, and other backgrounds plus medical information about a child. The doctor is likely to give safe medical advice to the parents in choosing between painful and painless vaccination.
There are many factors like painless vaccination charges in comparison to DTwP charges and also when to give which type of vaccination. For example, some pediatricians advise the parents to give DTaP as a booster immunization vaccine and not as a primary immunization vaccine. DTaP for 2nd booster vaccine is a choice that many opt for as doctors recommend it to the parents. Taking the right medical advice is essential as the doctor knows best as to which vaccine is a safer option for a child.
Pentaxim vaccination also includes the DTaP vaccine. Painless vaccine became very popular among many parents because of the limited post-vaccination side effects as compared to painful vaccines like DTwP. On the other hand, in the long run, painful vaccines like DTwP give more immunization for a longer period of time.
Vaccination is very important for children. The government gives a list of vaccinations that have to be done at various intervals and various ages for a child to be immune to a host of diseases that can attack a child anywhere on the planet. Without vaccination, children become very vulnerable to dangerous diseases and so governments all over the world carry out various campaigns to help with educating parents about vaccines. More people being aware of vaccines and all the information related to it make children safer. Over the years many diseases like polio, smallpox and other such disease are all but eradicated from society. There is constant research being done to make the vaccine safer and scientists are looking for better ways to reduce the side effects of these vaccines.
It May Interest You To Read –
Is Gripe Water Safe For Babies