Teenagers face real problems on a daily basis during the most awkward growth stages of their lives; between 13 and 19-years of age. Teens feel overwhelmed when faced with unprecedented stresses concerning school, college, choosing the right career or dealing with relationships with the opposite sex when they have a strong adrenaline rush. So let's discuss about the problems faced by teenagers and how to deal with them. The issues that teenagers face today vary depending on the various factors including family, environment, value system, educational institution, social standing, socio-economic status. But these issues can be dealt with easily if parents can understand the symptoms of their problems. Parents need to approach their children, who have been suffering from one or more teenage problems, carefully as a friend for the children to open-up 7 feel comfortable discussing their problems. Many teens feel misunderstood. It is vital that their feelings and thoughts are validated and that the validation comes from their parents.
Some of the most common problems that teenagers face today include:
1) Self-Esteem and Body Image
Teenagers undergo numerous body changes including physical, mental, hormonal & psychological. It is important that they overcome them with appropriate guidance & support of their family & friends to some extent. Some teenagers feel too conscious about their height, weight, complexion & personality. The problem with this feeling is that it affects their self-image. As a teenage boy or girl's body changes, so does the self. When they do not like something in themselves, they have self-esteem and body image problems. They also perceive others, particularly schoolmates, to view them as they view themselves.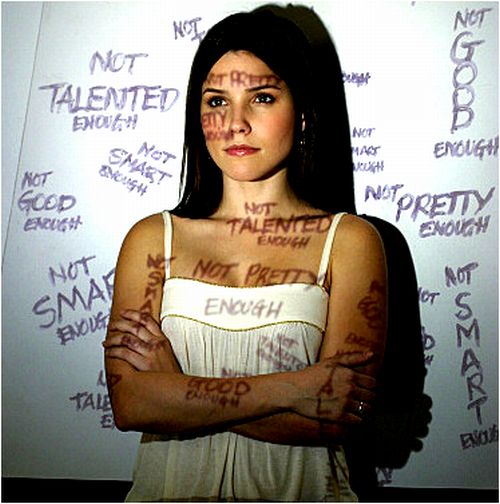 What am I supposed to do as a parent?
In my experience, kids develop self-esteem by doing things that are difficult or challenging for them. To give you an example, when your child was young and learned to walk, you were probably proud of them and praised them for it. But now that they're older, it's no longer something you probably applaud them for. The point is, you want to compliment your child on things that are difficult for them to do. When your child solves a problem that's challenging and relevant to them now, it builds self-esteem.
If you want to challenge a child who's having behavioural issues and is low on self-esteem, you have to step into their shoes & wear thei