Many of us are constantly looking for the Top 10 YouTube Channels for Kids In India because in today's tech savvy world, TV is not the only source of educative entertainment, there is a big, wide world beyond it too. More and more mommies are becoming  conscious of the growing need to switch on from the traditional TV sets to the more convenient gadgets and second screens to expose  their kids to a whole new world of online educative videos.
Welcome to the preferred digital world, believe me where kids are either becoming couch potatoes with chips & chocolates or are tuned to gaming consoles again with chips & chocolates. This is a shout out to all those parents who've had an indecisive combination of the toy, book & gadget & finally decided to settle in with digital version of all probably because you have given in to the demanding needs of your child or probably you've been wanting to grab some sleep while your child is merrily watching his favourite videos online. We do that too.
The traditional mindset of education within the "four walls" of the school is rapidly giving way to the modern day of gadget and e-learning. Youtube sensed the need for this growing market for kids edutainment and has launched kids specific app exclusively for the benefit of the kids.
With millions of channels on Youtube, it is quite a challenge to find channels which are the best for the kids. From crafting to gaming, cooking and baking to fun science experiments, from rhymes to pure comedy for kids, from exercise to devotional videos, Youtube has it all, deep & wide.
Depending on the your kids' interests, you can choose your channels and download them on the Youtube Kids App (Google Play &iTunes). We are here with the list of the Top 10 YouTube Channels for Kids In India in no particular order. These have been carefully chosen keeping in mind the content, language used, age appropriateness and of course, the fun part too!
Chu Chu Tv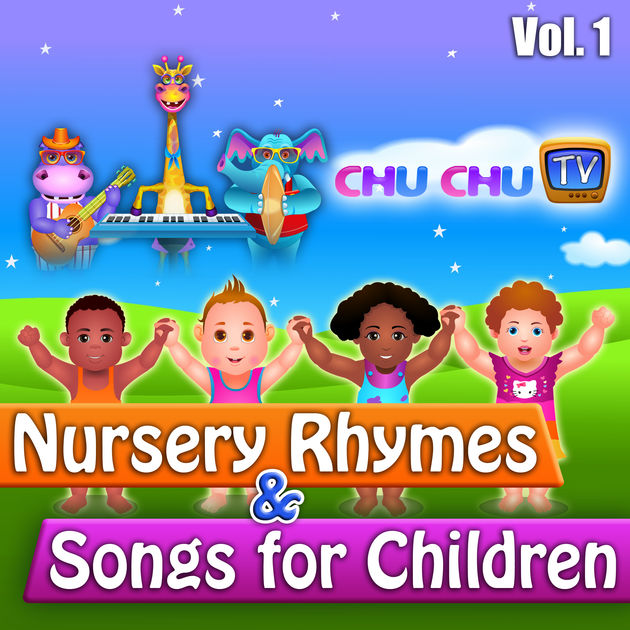 Chu Chu Tv is the third most subscribed TV channel in India with over 10 million subscribers and over 8.5 billion video views. It contains various YouTube videos for children that feature 2D & 3D animation videos of traditional Nursery Rhymes with a modern twist by adding peppy music in the background and a modern aesthetic in them. Undoubtedly one of the Top 10 YouTube Channels for Kids In India.
On 14 November 2014, ChuChu TV Nursery Rhymes released the classic "Johny Johny Yes Papa "and many more, which has received over 1.1 billion views as of May 2017, making it the third most viewed YouTube non-music video of all time, and the most view