How many times have you reminded yourself to spend lesser time on your mobile phone? How much do you think are you addicted to your mobile? If you are one of the many moms who constantly feels guilty about spending too much time online, but are unable to break this habit, you should read this article – Turn Your Mobile-Phone Addiction Into A Boon With These Mobile Apps.
Mobile phones have made our lives so much better than before. We use our phones for social networking, chatting and sending videos, playing games, watching movies, buying groceries, ordering cosmetics and healthcare products, banking, paying bills and lots more. In between all these activities, we tend to forget that the same mobile phone can also be used to help us to stay fit. There are some apps that can be downloaded in our mobile phones and that help us to set our fitness goals and achieve them. Some apps are developed on an international scale to address various health issues that pregnant ladies and new moms face. Here is a compilation of few of these apps, which are fabulous.
MAMA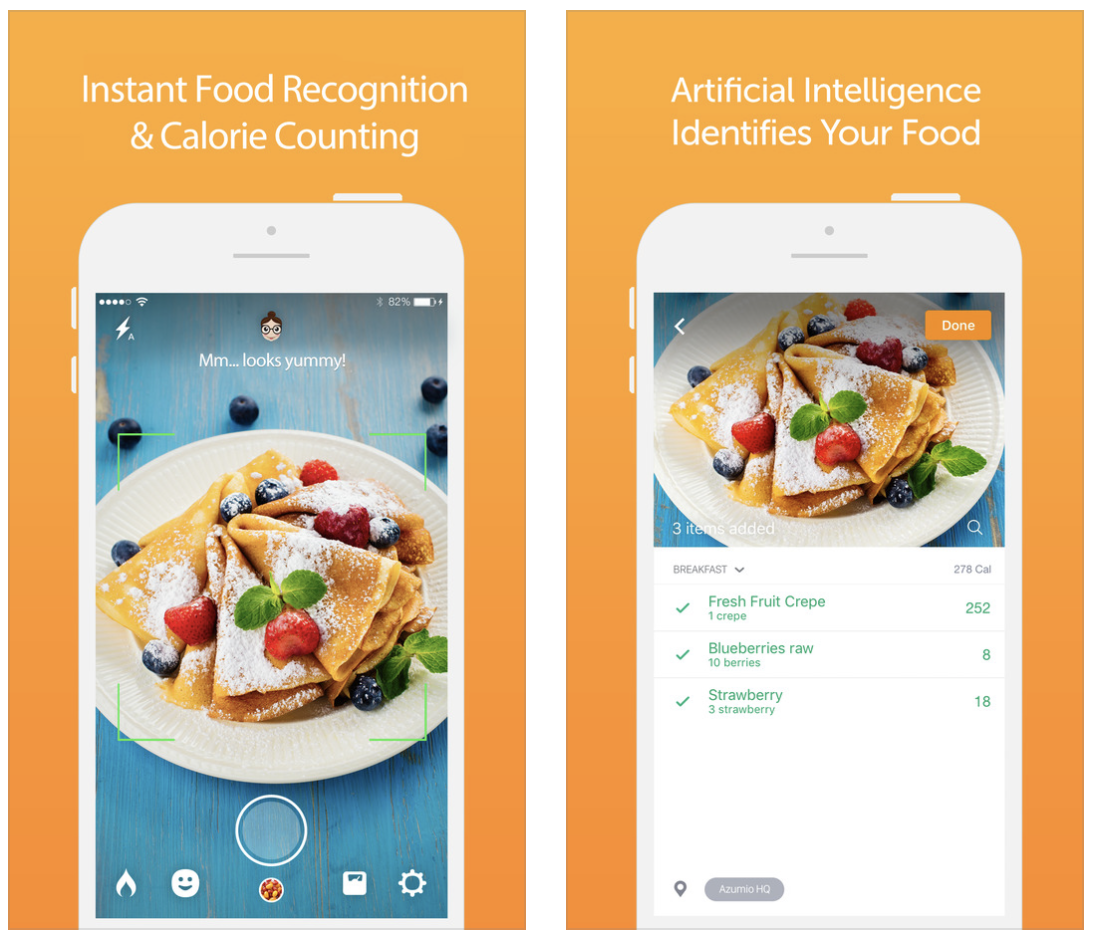 This project was started together by The United Nations with some commercial collaborators in 2011 to provide essential information to new mothers and pregnant women in Bangladesh, India, Nigeria and South Africa. An app in the same name was developed under this project which regularly sends messages to pregnant mothers about their stage in pregnancy, how to take care of the unborn baby, list of things to do and to avoid etc. New moms receive regular messages as their babies grow. The different milestones they should achieve, health concerns, vaccination reminders etc. The messages sent by MAMA are either for reminding the user about a crucial fact related to her health, as warning signs and symptoms pertinent to the stage of pregnancy she is in or messages of encouragement. Thus, MAMA ensures that it supports not only the physical well-being of the lady, but also her mental health.
HealthifyMe