India is a country within a country. Every 100kms, we find the cuisines and palates changing. From Papads to Pickles, the Curries to Chutneys – everything is dynamic. While people of the East enjoy the Rasgullas, people of the South enjoy Medhu Vadas, people of the North enjoy Shahi Tukda & people of the West enjoy Vada Pav. As we Indians love food & love munching no matter where we go, we indulge in quick bites, chat-pata snacks & desserts. Although we cherish our food thoroughly, we mothers, who are gatekeepers of the family place safety and hygiene at the pinnacle of the pyramid. We hear crazy rumours about something and quickly ban use/consumption of those foods from our home. Not less, advocate others to do the same. While some are true, others obviously are not & thus called "rumors". Let's have a look at the 5 Craziest Rumors Ever Heard.
Cadbury's Dairy Milk – Remember the award-winning nostalgic Dairymilk Cricket Ad launched in 2011 that went viral? Well, who doesn't love Dairy Milk Silk that melts in your mouth? Craving for some already?  In 2014, Cadburys Dairymilk was rumoured to contain pork and unfit for consumption in the Islamic region. However, the Islamic Department, part of Malaysian Ministry denied all rumours & claimed that it contained no traces on pig DNA. For those who think Cadburys has pork & pesticides, it certainly wouldn't be the largest selling & most loved chocolate in India.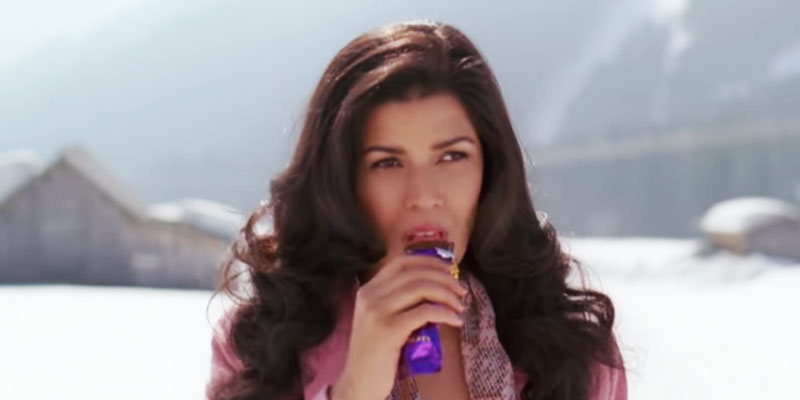 Maggi Noodles – With Maggi Noodles becoming a bachelor's staple food & a working mother's refuge, Nestle's 3 decades effort to make Maggi a household name shelled out half a billion dollars to manage the epic PR debacle. The sample batch sent for testing contained 7 times the permissible amount of lead (and later another test suggested it contained about 1000 times) and did not include the msg label on the pack; thus was immediately recalled. While, it did not receive a clean chit for a long time, 1000 times the permissible lead amount was clearly an exaggeration.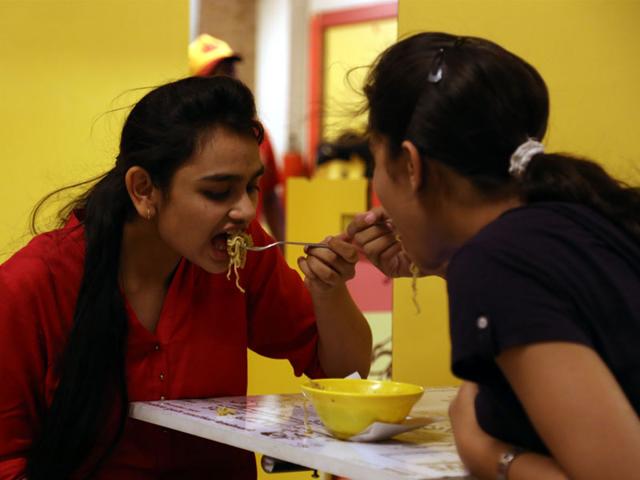 Kurkure – Khul Jaye Toh Family Ban Jaye – While we all know Lays is made of Potatoes, Kurkure is made of Dal, Corn & Rice and NO MAIDA and NO PRESERVATIVES. It's funny how people believe Kurkure contains plastic. It has over 30 variants that adopt a local flavour. Like there's one with the dash of sambhar for the ardent Kurkure fans of the South that's my favourite. If the rumours really were true, it wouldn't have been the highest consumed salt namkeen in India.