They say, "When you open a book, you open a whole new world!" Books are like your best friend for life. Introduce your child to books! We bring to you the Best Books For Kids By Age.
Being an avid reader myself, this subject is so close to my heart that I would keep talking about it for hours! Story books! Yes the most important aspect in your child's development and growth is to introduce them to story books at an early age so that their vocabulary increases, creates imagination and generates curiosity.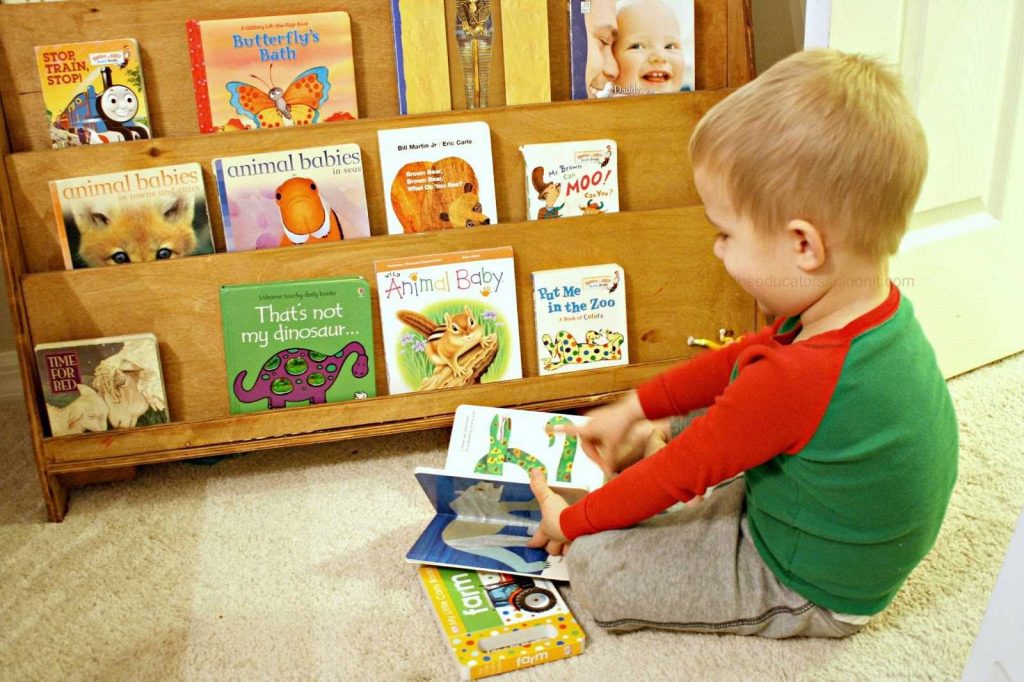 Books – Your Child's Best Friend
Introducing your child to books at an early age helps them in reading and they also get to know the different characters of the book and places as well. This helps them in building their own little world of imagination. Pick a particular book and assist them in reading – this will go a long way in helping them gain confidence levels, coping with feelings and also get a grasp of language and learning.
Reading can also help your child in learning new words, language and will inculcate in them value of books. It helps in overall development of your child, the ability to listen and understand words.
Apart from making books their best friends, reading habit will also help a parent-child bond to grow stronger. No matte