The best feeling in this world is the "Joy Of Motherhood". Being a Woman, I can vouch for the fact that this joy cannot be paralleled to any other bigger joy in this world. It is truly worthy of many celebrations. To capture these  adorable moments is certainly one such way of celebrating. This blog enlists The Best Maternity & Baby Photographers In Pune.
While photos of Taimur ali Khan, son of Saif Ali Khan & Kareena Kapoor Khan are creating ripples on social media & setting new trends for mommies-to-be! Then why can't the would-be mothers or new mommies and their tiny tots join the bandwagon? When everything hits Instagram these days on the slightest pretext, this definitely is a big reason for having a photoshoot!
If you are in Pune and looking for the finest of photographers to click through your maternity journey, then you have just landed on the right page! Here we present to you the best maternity and baby photographers of Pune! You can also read on The Best Maternity & Baby Photographers in Chennai, Mumbai & Bangalore.
Edita Photography – Best Maternity & Baby Photographers In Pune
Led by Edita Paluri, hers is a leading brand capturing fascinating pictures of those candid moments. Her immense experience in this field and the virtue of patience and perseverence makes her one of the best of the lot. Being a mother herself she understands how precious children are and treats her clients like her own. This gives her an edge along with her 6 years of extraordinary experience! Collection of jaw-dropping designer gowns or a personalized make-up artist is an add-on! Stop by Edita Photography, if you wish to capture precious moments into beautiful images which would last you a lifetime! After all, we always need the best for our babies.
Website: http://editaphotography.in/
The Kids Photos – Best Baby & Toddler Photography In Pune
Priyadarshini Bhor and Sachin Bhor are the founders of The Kids Photos. Both had completed their degrees in Bachelor of Fine Arts from Aurangabad, worked on a single dream to establish a kid's photography brand. Sachin already having 15 years of working experience in professional photography, handles kids and mommies to be with utmost care which takes his brand forward to a whole new level. Big smiles, huge belly laughs from the children give away some awesome photo shoots and gorgeous photos. Photography is an art and they certainly are the premier ones in this field.
Website: http://www.thekidsphotos.com
Deep Achtani Photography – Best Pregnancy & Baby Photography In Pune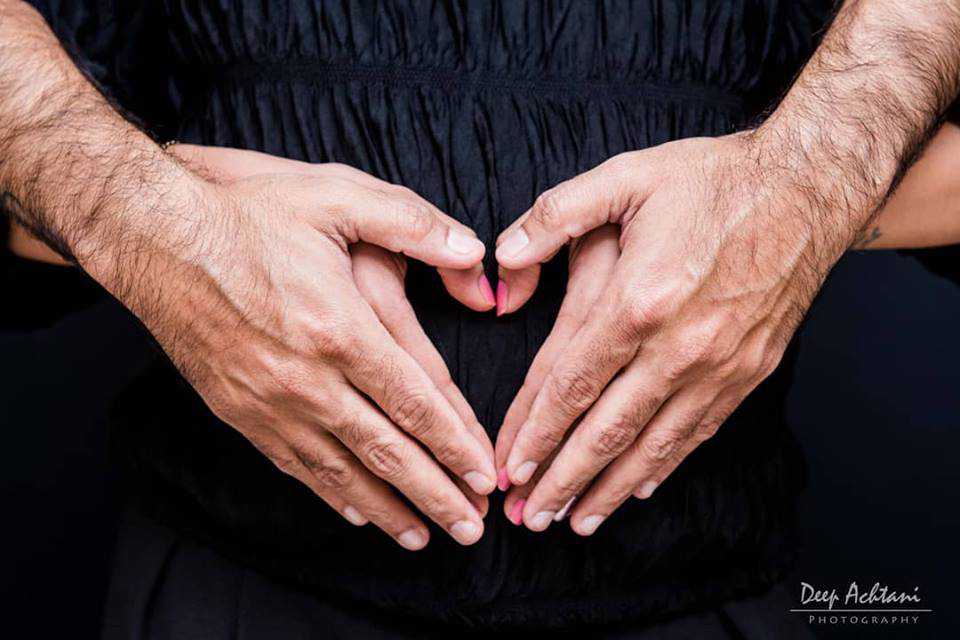 Photographing people since 2010, Deep focused on Maternity and Baby photography in 2015. A portrait photographer, his style of a photo shoot is as natural as it can be with minimal fanfare. His love for capturing the purity and innocence that the newborn radiate makes him a superb artist who knows creative ways of clicking through the mother and her baby's journey. He is a Sound Engineer by degree and when he is not following his passion, he works as a director in Seamedu Media School. Go to him if you want a relaxed and baby-friendly photographer!
Website: http://www.deepachtani.com/
Joy'O'Graphy By DnG – Best Baby Photoshoot Specialists In Pune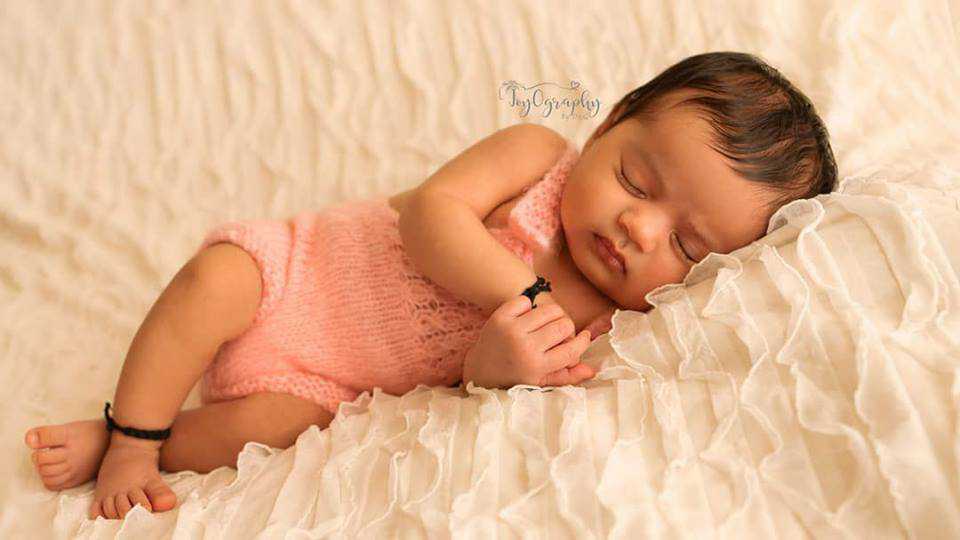 The venture of Dhriti and Gaurav, Joy'O'Graphy strives to provide their clients with everlasting memories of loved ones and momentous occasions by conserving them into timeless keepsakes. Photoshoots done both indoor and outdoor, they provision creatively designed packages and the famous one of all is 'Bump to Baby' where the baby bump of an expectant mother is shot during full bloom and the pictures of the newborn are clicked upon arrival. Apart from the packages they also possess some unique maternity and baby props and really elegant maternity outfits. And if that was not all, there are in-house makeup artists and hair stylists shaping that diva look for you. Memories as prints, photo books or canvasses, you name it and they do it!
Website: https://www.facebook.com/joyOgraphybydng/
Foglight Frames – Best NewBorn Baby & Kids Photographer In Pune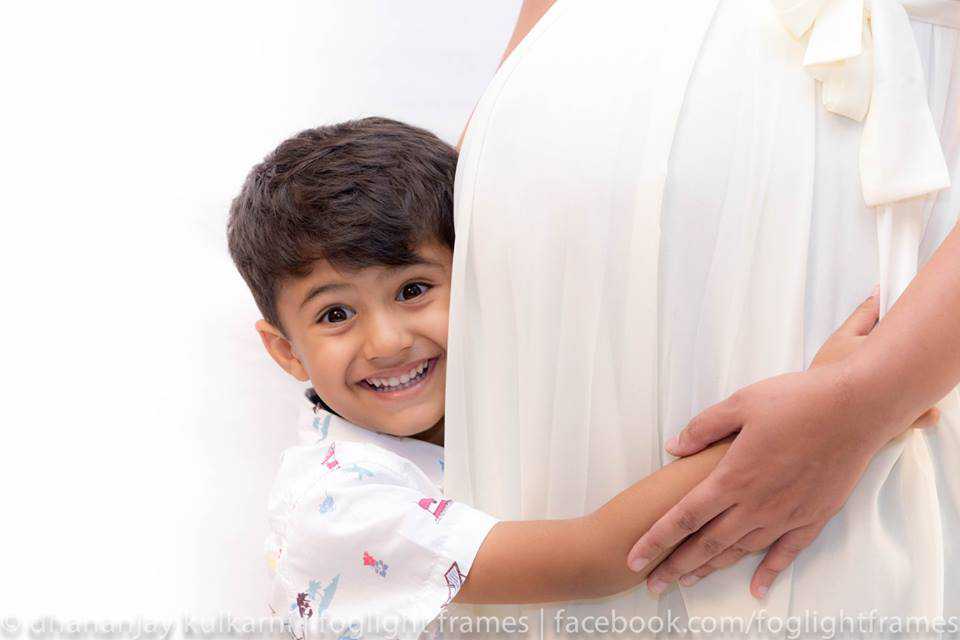 Foglight Frames has been founded by Dhananjay Kulkarni who is a filmmaker and photographer by profession, having worked in prestigious Bollywood projects like, Rock On, Luck by Chance, Don2 and Karthik Calling Karthik! He brings professional photography to the spotlight by capturing all genre's that could exist, right from wildlife, sports, workshops, lifestyle, wedding to maternity and kids. His stylistic methods give his photos a touch of the silver screen. Dhananjay gets into a detailed discussion with the expecting parents before the shoot to zero-in on the look, venue, and props etc. while also happily accommodating their wish list if any! He also believes in sharing his knowledge and hence conducts photography workshops for beginners. You won't regret choosing him!
Website: https://www.foglightframes.com/
NiTTS Photography – Best Maternity & Baby Photographers In Pune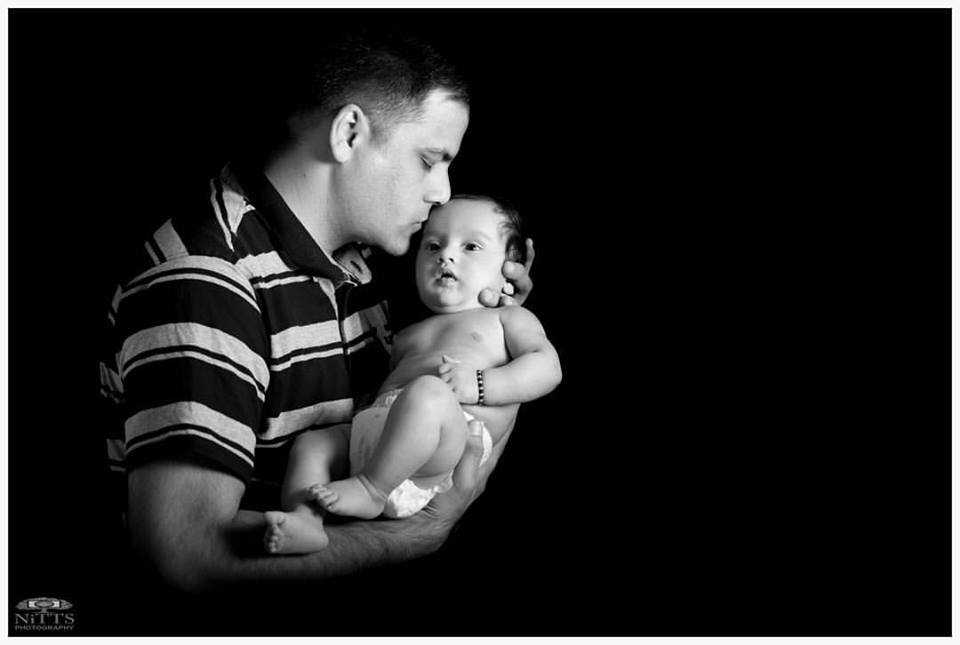 Founded by award-winning photographer Nitin Sharma and his wife Sonalika Sharma, their venture is counted among the leading ones in Pune, having nurtured and grown it like their baby. Lovebirds since high school, they both had a full-fledged career in IT before their passion took over. Obsessed with photography, they took baby steps to improve their craft. Slowly pushing the throttle, they have now started taking up bigger projects around the country and soon plan to go international too. They specialize in wedding, maternity, and newborn photography and have extensive experience in covering those special 9 months and beautiful expressions of babies. They are magical in preparing a special moment book capturing the complete first-year journey of the child! Reliving beautiful memories is possible, thanks to NiTTS.
Website: https://www.nittsphotography.com
Bimal Nair Photography – Best Pregnancy, Maternity & Kids Photographer In Pune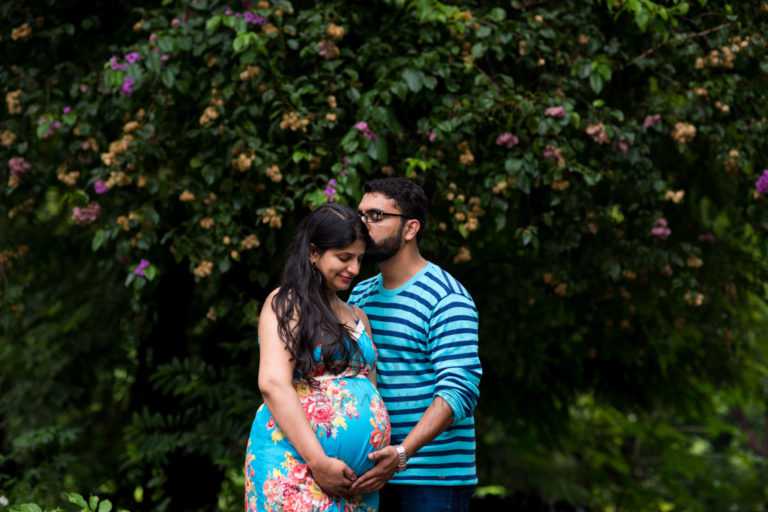 Bimal Nair specializes in shooting newborn, maternity, and candid wedding photography. Also, an avid reader and writer, he is in love with his work. The quest to learn new avenues is never ending for him. In a world full of photography maniacs his work breathes life. His amazing ability to capture the essence of a mother-to-be is enchanting while his Baby portraiture works are simply awesome.  He is natural when it comes to clicking and a thorough professional with his work. His friendliness and responsiveness are worthy of praise.  Pay him a visit and he will look after every detail and give you back beautiful and heart-warming pictures.
Website: http://bimalnair.com/
Pune is populous with hilly terrains, beautiful scenery, magnificent edifices around and pleasant weather! Imagine a beautiful day outdoors spent with your baby in your arms or hand in hand with your beloved waiting for the due date! Oh, and why worry about clicking selfies? When a leading photographer is already doing that for you! Sheer bliss! They would leave no stone unturned for sure! Happy photoshoot!