No more parathas. Only corn flakes for breakfast.
No more full fat milk. Only soya milk every morning.
No more sweets. Only zero calorie artificial sweetener for dessert.
No more coke. Only diet coke at a movie break.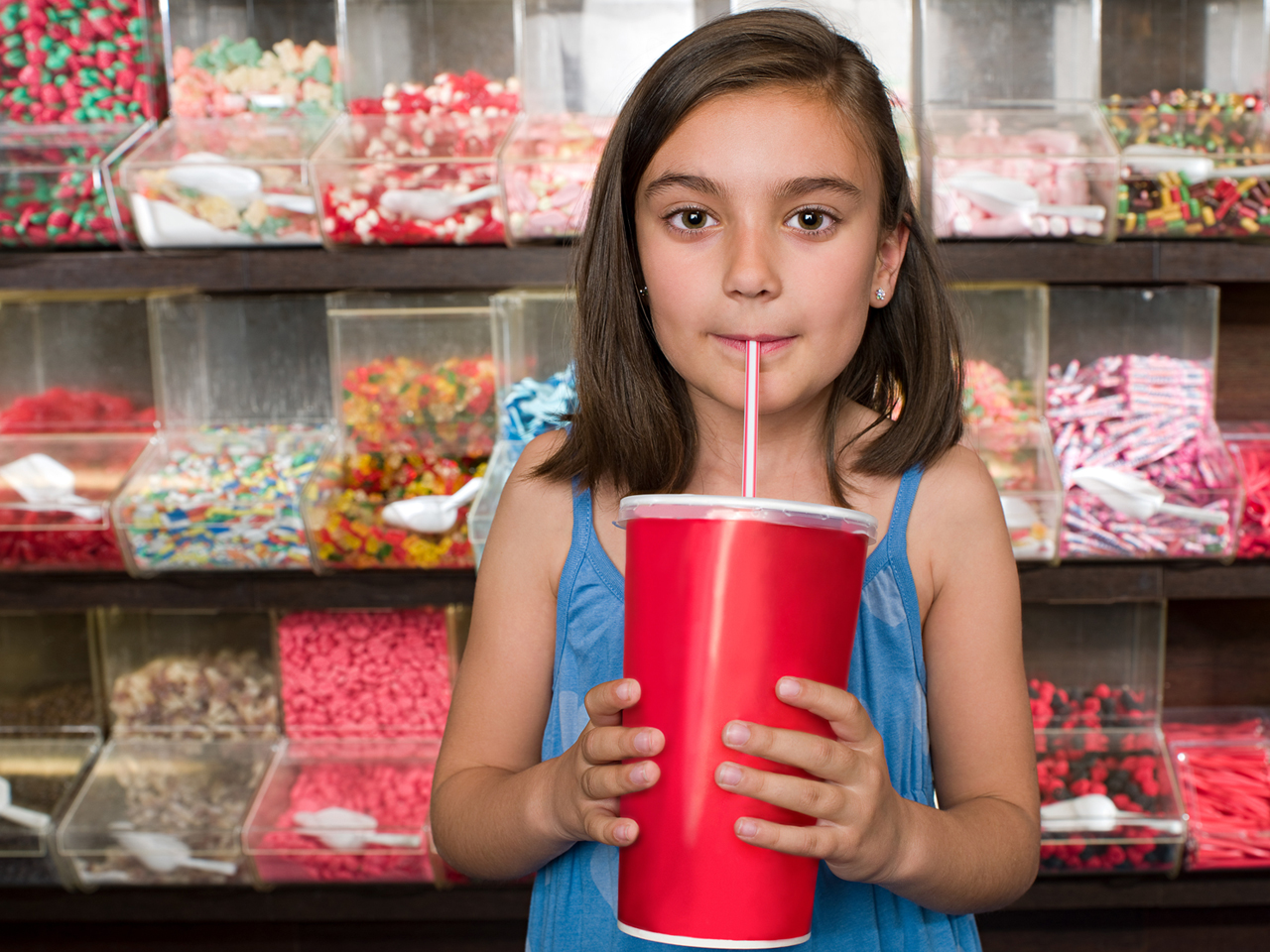 And yet children are over-weight these days. Juvenile diabetes & childhood obesity is on an alarming rise. Are the well-marketed "Health Foods" making you fitter Or fatter?
Deepa, a mother of a 10-year old son who weighs about 40 kgs cried – "How much more healthier can it get?" Feeding children, tweens & teens has never been easy. The shift from regular snacking options to a healthier one takes enormous effort. Yet, if there is no marked difference; rather doing more bad than good, what is going wrong?
What you will read further is shocking but true. The marketers manipulate to sell products that are highly profitable. So do not get caught in the advertising gimmicks. The artificial foods do more harm to your system than good. Let's look at some of the commonly foods you relish.
Cornflakes – I remember as a kid, Cornflakes was my favourite snack soon after I came back from school or a quick fix for my mother in the morning if she was over-loaded with work on some days. Cold milk with fine chopped banana & apple along with a handful of almonds and grapes was as heavenly as you could imagine. But little did I know the truth behind it. "Corn" flakes is loaded with sugar & corn syrup that contains very high amounts of sugar. While you may end up over-eating considering it to be a healthier option, you are prone to diabetes because obesity causes resistance to insulin production. The high Glycemic Index in cornflakes promotes fat storage which only adds tyres to your tummy.
Soya Milk –