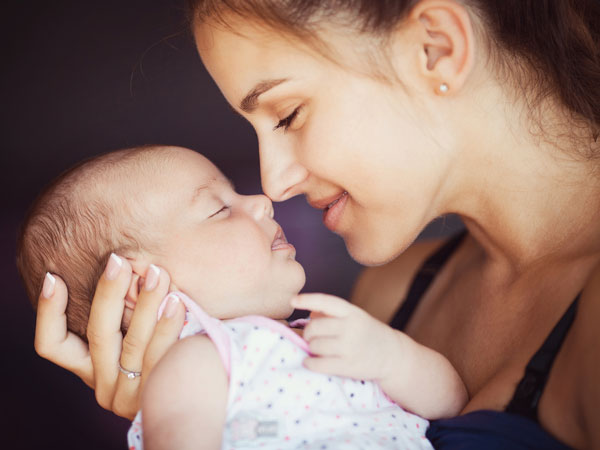 Dear Daughter,
You were exactly 7 months four day old when I started going to work leaving you with a nanny. It has been over a month now but I still feel the separation anxiety and my heart bleeds when you look at me with varied expectations while I am rushing to work.
I just want to tell you a few things which we can discuss in detail when you are mature enough to understand. I personally feel that is the responsibility of both the father and the mother to contribute towards the upbringing and running of the family. In the era of sky – rocketing prices and high aspirations it is unfair to burden one person to take care of all costs.
While you grow up, I am sure lots of people will tell you that your mother was selfish, money minded, materialistic and could not sacrifice her work for you. All I can say is that you are my priority and I love you more than anything else and as you grow up you will realise this by yourself. Also, it is the right of every woman to have an identity apart from being just a mom or a Mrs.
It is only because of you and your supporting father that I can take pride in being both a mother as well as working professional. You have adjusted well to my 10 hour work schedule and never fail to greet me back in the evening with a smile.  My post work time is now so precious that I can skip all social gatherings just to spend some quality play time with you.
I want to reassure you that we both will always be there to celebrate all your highs in life. You will find me in your PTM meetings and stage functions. You will not miss your mom guiding you through your homework, hobbies and later on your career choices.
When you grow up and read this letter, I am sure you will also take pride in your working mom and will be understand that love cannot be quantified. Your happiness, success and smile is the reason for our existence. Be independent and keep spreading smiles.
Your mother
This blog is a part of the Ultimate #BlogChallenge.