Losing Weight With Your Personal Health Coach App – Obino Review
Brace yourself! These are some outrageously shocking facts that will blow your mind!
Your favourite yummy-licious Chocolate milkshake contains about 1000-1200 calories.
The average calorie intake at buffet lunch/dinner accounts to 2200-2900 calories.
McDonalds sells 75 hamburgers every second every day
Cucumber is one of the most hydrating foods as it consists of 96% water
Honey contains more calories than sugar
Yoghurt has lesser saturated fat than ice-cream. 140 gms of yoghurt contains 8.5% saturated fat accounting to 45% of your RDA (which is maximum of 20gm a day). 2 scoops of ice-cream contain only about 2.5-3% saturated fat.
Coconut Water contains 1.5 times more calcium than a large Banana.
Cinnamon is a potent anti-oxidant and helps in weight loss, control blood sugar & prevent diabetes.
From yoghurt to Zero Coke, it's awful just how many of us are duped into believing the new-fangled myths about the pitfalls of today's vast varieties of food.
Let's takes a closer look at how our current lifestyle has a bearing on our diet, fitness(exercise) & health.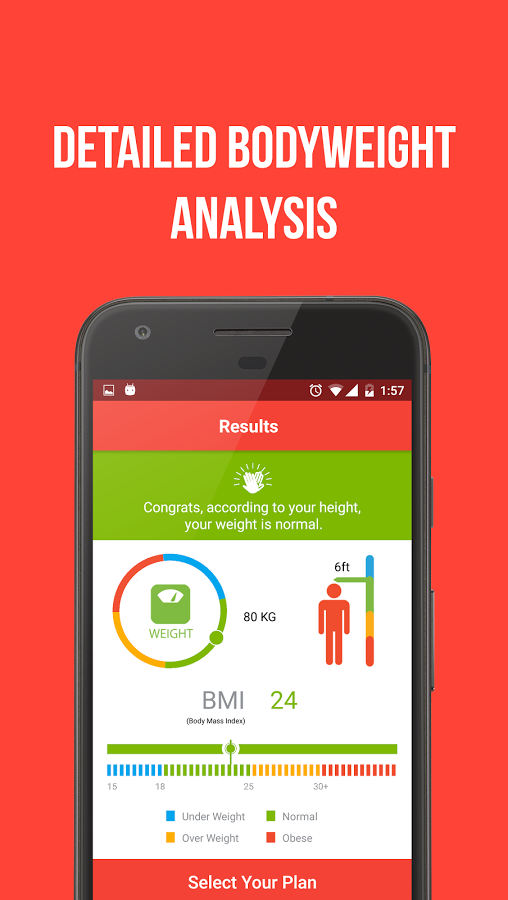 We Indians love food – This is an undisputed fact! The pani puris, the samosas, the medhu vadas, the pizzas & the faloodas – all of us have a weakness for something sweet, spicy or tangy! Amusingly, some people admit that they "Live to Eat!" With changing lifestyle, habits & food patterns