Most women gain anywhere from 9 to 18 kilos during pregnancy and if you're like most new moms, you're eager to put away your maternity clothes and slip into your old jeans. It is very normal to feel the need to lose the baby weight that you have gained but you need to understand the right and the healthy way to do it for your body. Here are some Effective Tips to Lose Baby Weight After Birth.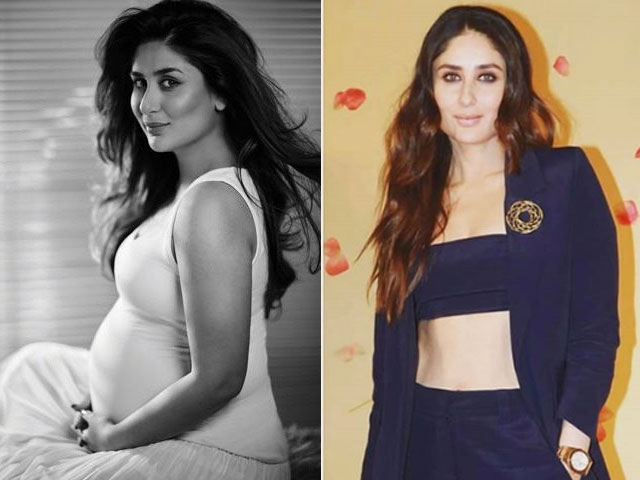 Losing weight after you've had a baby is not the same as dieting just because you're overweight: New moms are sleep deprived, crunched for time, and caring not just for themselves, but for an infant, as well. Your body goes through a lot, so you shouldn't start any crazy dieting or restricting calories for at least six weeks or longer if you've had a C- section and start exercising only after your postnatal check-up.
Accepting the weight and dealing with it positively will put you in a better mind space to deal with it and there is no shame in baby weight. You can't compare yourself to any other woman, because every body is different and hence their needs are different too. Every new mom can get back to her pre-baby body, but the best way to do that is to figure out how to make it work for yourself and to listen to your own body.
Also Read: Lower Back Pain During Pregnancy – Causes & Treatment