"Food for thought" is a well- known phrase, but in reality it's quite literally the opposite each day there's a lot of "Thought for food"!
Each day you spend time on what needs to be cooked, you want to cook up a storm in your kitchen, but that as quickly as can be! You want the food to be nutritious and healthy, but also easy to make recipes with ingredients that are either available at your kitchen or those that can be easily sourced, So We bring to you 10 Quick Rice Recipes For Babies, Toddlers And Kids 2019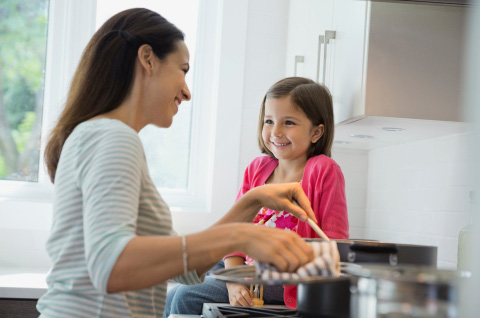 With change in time kids and their food habits have changed drastically. These days anything that comes out of a packet is automatically taken to be tasty and nutritious by the younger generation. In these times it is vital for you to reinforce the concept of eating meals cooked freshly at your culinary space which also packs in kilograms of your love and affection.
Natural Home Remedies For Indigestion In Kids
Best Lunch Box Ideas & Recipes For Kids