It is imperative to be 100% convinced before applying any product on your baby's body. New mothers are always skeptical about a product's safety and wants only the best. Especially in a country like India where our mothers and grandmothers have only followed natural and Ayurvedic formulas to provide nourishment to the baby's body, new mothers of the present generation find it difficult to trust on any baby product by a mere word of mouth. Therefore, they are willing to venture into new waters. Based on the latest reviews, here are the 12 Best Baby Wash & Baby Soaps In India 2019.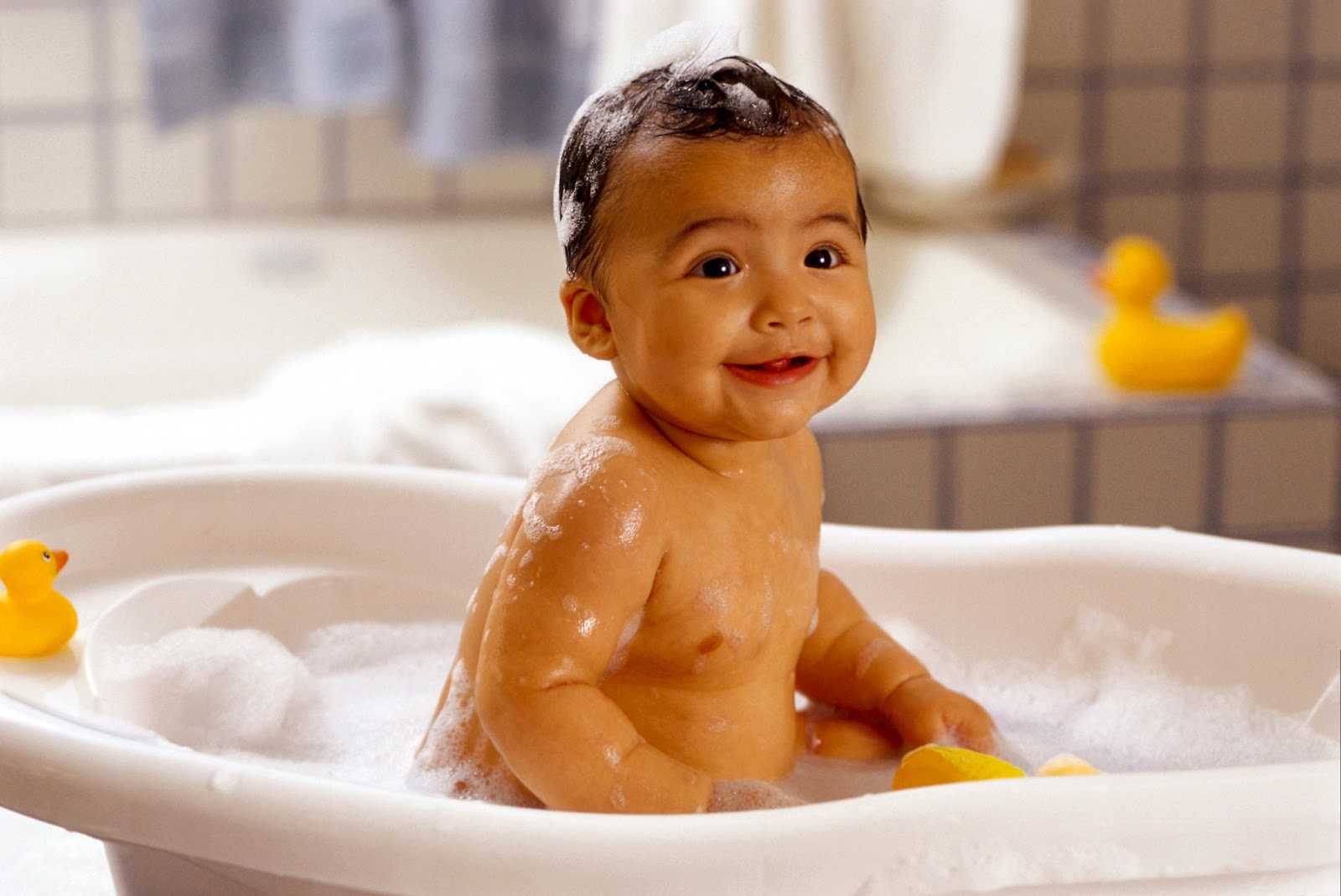 A baby's skin is extremely soft and sensitive and is prone to allergy. Cleaning with plain water is not sufficient but the question is, which brands can be trusted? Certain aspects have to be kept in mind before you choose the 12 Best Baby Wash & Baby Soaps In India 2019 for your little one. Make sure the soap you choose is non-toxic, gentle, fragrance free, sulfate & paraben free & hypoallergenic soaps (if your baby has extremely sensitive skin). Look for ingredients such as olive oil, honey, cocoa butter, milk, and almond in the products that you choose for your baby.
It may also interest you to read –
Best Diaper Brands For Kids In India
To know which products top this list, including both expensive and inexpensive ones, read along.