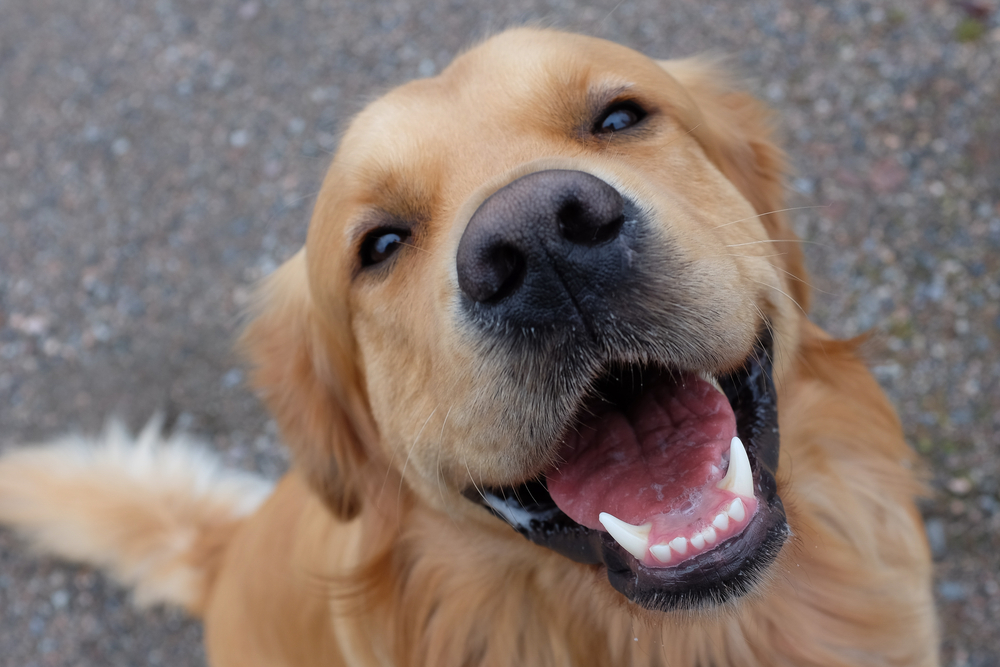 You may have a lot of questions about pets. Whether you should get one? Which one you should get? How having a pet affects a child? What's the best age for a child to get a pet? And probably a million more! But don't you worry, we have all the answers and the answer to you biggest question – Why Pets are Important for Development of Kids?
A pet is an animal kept for a person's company, entertainment, or as an act of compassion such as taking in and protecting stray animals or even rescuing animals. Pets are said to provide their guardians both physical and emotional benefits. There have been multiple studies conducted to find out if pets are good for us and guess what? They are!
Some examples are:
Heart attack patients with pets live longer than those without.
Pets increase levels of oxytocin and serotonin in humans
Alzheimer's patients are more likely to eat their meals if a fish tank is on the table or nearby, so they can see the fish swimming.
Therapy dogs/animals make amazing differences in the lives of those in hospice, depression/anxiety, in confined spaces like hospitals for long periods.