Meeting an adoptive parent? Here's what you should NOT be saying to them
Starting a family is always special, no matter how you have the baby, isn't it? Yet, if a couple decides to bring home a baby who are not biologically/ genetically theirs, they are likely to encounter mixed reactions.
Have you adopted a baby or know a couple who has? , keep your calm if you hear any of the following and if you are about to visit an adoptive parent for the first time, rethink your first conversation.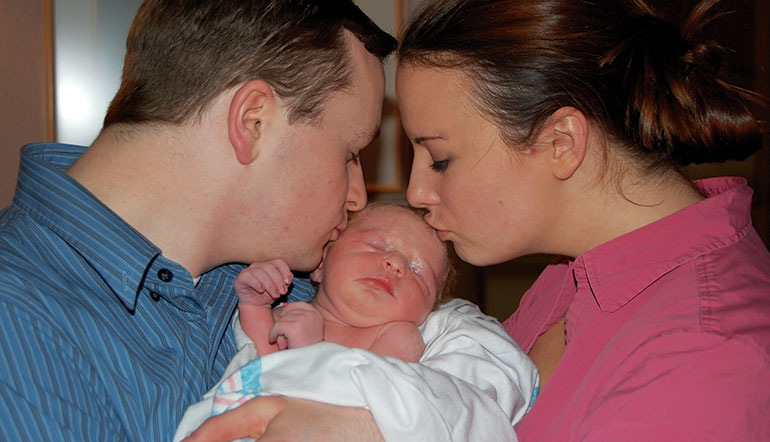 You can also read
Are You Ready For Nature's Task – "Parenting"? 
Getting Pregnant With The Help Of Ayurveda
Oh wow! What a noble deed. I am so proud of you!"
Our response – Will we be extra proud if a couple gave birth to their own baby or simply congratulate them?
 2.The Curious Visitor –
"Oh… (Followed by a long pause, trying to be neutral). A bit apologetically, yet reluctantly, "You don't want to try any more on your own, is it?
Our response – Do we ever ask a couple about their next baby right at the birth or arrival of their first one?
3.The Inquisitive Visitor –
"Nice, but do you know his/her biological parents? Do they tell you ab