No parent can bear the sight of a runny nose and a bad bout of cough.
Every little change in weather can trigger cold and flu like symptoms and be a cause of sleepless nights and uncomfortable days. In addition to weather little kids are highly sensitive to germs and exposure to germs either at play schools or at play grounds or public places can make them sick.
Almost every bout of cold and flu triggers allergy like symptoms' and reactions and you may find your child in a state of severe discomfort.
Mostly flu brings along congestion of the chest too and pediatricians recommend Nebulizing as an effective treatment to relieve this congestion, But the question is Is Nebulisation Safe For Kids Suffering from Cough and Cold?
You can also Read :
Best Home Remedies For Cough And Cold
Natural Home Remedies For Indigestion In Kids
How To Prevent Dental Cavities In Children?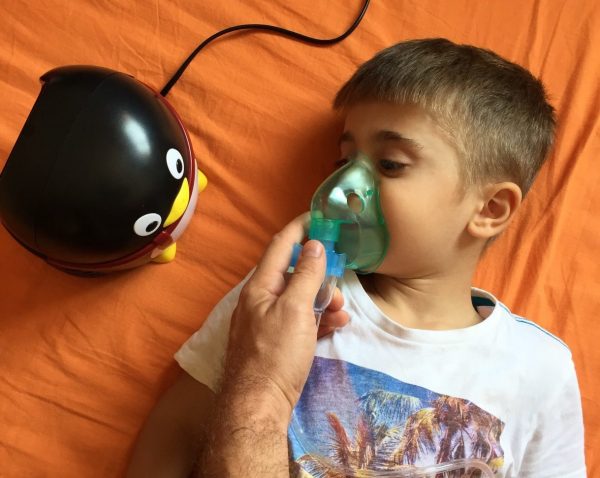 Nebulisation for kids brings along multiple questions in the mind of a parent such as:
Is this the only option to cure my kid?
Is Nebulisation safe?
Does Nebulisation have any side effects?
Do other drugs work with Nebulisation?
Through the article I will answer some of the most common questions associated with Nebulisation.